Excel Networking hails European expansion progress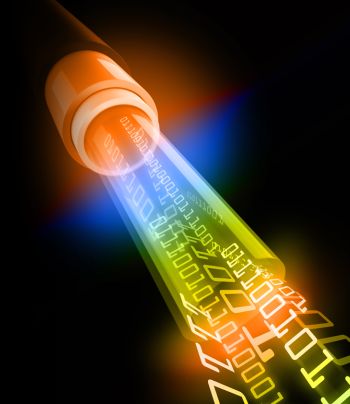 Excel Networking has launched new language websites to support foreign interest and has made sure distributors abroad are up to the mark
Excel Networking Solutions, the copper, optical cabling and rack solutions provider, has reported that sales and its number of distributors across EMEA has continued to grow "at an impressive rate".
To support this growth Excel has recently added three new language websites in Polish, Turkish and German, which are the "result of the expansion and acceptance of the brand" in those particular areas, said Excel. They have been added to the French, Spanish and Italian sites that are already available.
During 2014, a number of new products were launched across Europe, which included the Environ range of racks and open frames, intelligent PDUs and pre-terminated solutions, all of which have helped to provide new revenue streams for Excel distributors and installers.
Also last year, Excel held its first distributor conference, which took place in London, and which was attended by senior representatives from distributors from 11 different countries.
Nadeen Tisi, international director of sales, said: "Last year was a phenomenal year for Excel in Europe, we've got a fantastic group of distribution partners that work closely with us to promote Excel, and provide the service and support that has become associated with the brand."
Tisi said: "During the year we carried out online re-training of the Excel partners – as part of the pre-requisite of the partner programme – and we also ran classroom style training in conjunction with the distributors, in a number of countries which included Spain, Turkey and Estonia to name but a few."
Read also :