Meru looks for new resellers to push wifi for SMEs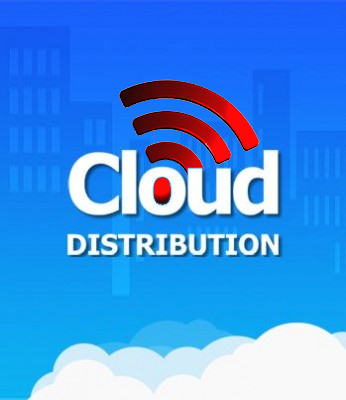 Meru has introduced a new wifi platform for SMEs who want 'enterprise features' and is looking to boost its number of dealers to sell it
Wireless vendor Meru has introduced its XPress Cloud, a controller-less 802.11ac wifi solution aimed at smaller businesses looking for "enterprise-grade wireless capabilities".
It will be sold via Meru's authorised channel, and the company will also be recruiting new MSP partners and enterprise resellers to sell and market the solution into the SME market.
XPress Cloud offers customers two deployment options – the purchase of the new Meru XP8i access points upfront, or on a wifi-as-a-service (WaaS) subscription basis.
"Smaller businesses require the same high levels of performance and security that enterprises do, though IT support levels are typically much lower," said Zeus Kerravala, an analyst at ZK Research. "Meru XPress Cloud is designed to give SMEs enterprise-grade capabilities, with ease-of-use and intuitive management specifically designed to meet their needs."
XPress Cloud is designed to be easily deployed by general office staff with little or no IT experience. Only a PoE-capable Ethernet switch or an external power supply, along with a basic internet connection, are required to "have an enterprise-grade wireless network up and running in minutes", said Meru.
XPress Cloud features management portal customisation, enabling partner-branded offerings. With Meru XPress Cloud, only network management traffic traverses the cloud, all corporate data remains behind the firewall.
"We've worked closely with small- to medium-sized enterprises around the world to understand what they need to meet their unique business demands," said Don Trimble, vice president of SME Cloud Sales at Meru. "These findings, combined with our experience in the design of enterprise-grade WLAN solutions, led to Meru XPress Cloud – a high-performance offering that brings affordability, ease of deployment and scalability to the SME and distributed enterprise markets."
Read also :