Lookout wants 'deep relationships' to push mobile security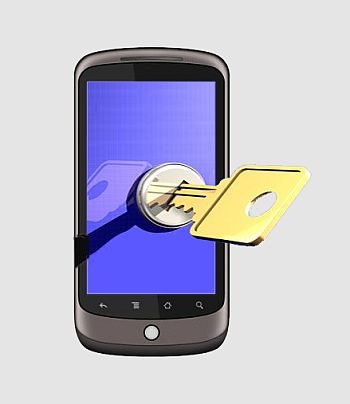 Lookout, which provides both individuals and enterprises with mobile security solutions, runs a cloud-based, predictive security platform
Lookout, the mobile security specialist, is kickstarting its Emea channel programme with the hiring of Jamie Andrews as Emea partner director.
Andrews has 15 years of channel development experience at companies including NetIQ, IronPort and FireEye. Lookout is targeting the large enterprise market in Emea.
Lookout, which provides both individuals and enterprises with mobile security solutions, runs a cloud-based, predictive security platform. Its security architecture draws on machine intelligence and continuous security telemetry from more than 60 million devices worldwide, to identify both evolving and unknown threats.
As Emea partner director Andrews will be responsible for the development and management of Lookout's channel outreach across Emea, a core component of its enterprise expansion strategy.
Lookout is operating with a go-to-market strategy that exclusively focuses on distribution via the channel. In particular, it will look to develop a "controlled channel distribution approach", creating "deep relationships" with a select number of value added resellers (VARs), systems integrators and distributors with experience of security solutions. Lookout will seek to enhance partner productivity by offering a recurring revenue model for both resale and managed services.
"By bringing a cloud-based enterprise offering to market exclusively via the channel, Lookout has a unique and extremely compelling proposition in the Emea market," said Andrews. "We are looking to work with a select number of skilled partners with experience in mobility and security to help us deliver the solutions that large enterprises need in order to protect their businesses from emerging mobile threats."
A worldwide community of over 60 million individuals, as well as the world's major mobile operators, including AT&T, Sprint, T-Mobile, EE, Orange, Deutsche Telekom and KDDI, have selected Lookout as their preferred mobile security solution. Headquartered in San Francisco, Lookout has offices in Boston, London and Tokyo.
Read also :