Ricoh uses Distree EMEA event to seek new partners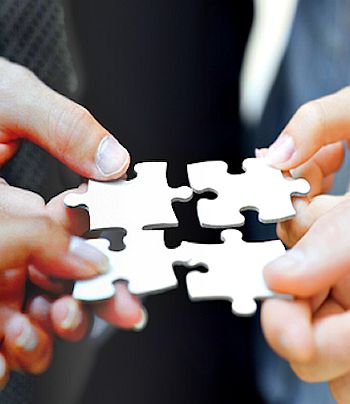 In Monaco Ricoh said it was looking to sell its GelJet range through the channel and build routes-to-market for its projectors
Ricoh has reinforced its commitment to the channel at the Distree EMEA 2015 event in Monaco this week.
Ricoh says it is is "eager" to strengthen its product distribution network throughout Emea as part of its international growth strategy. In the last twelve months Ricoh has expanded into Belarus and the CIS region, the Czech Republic, Slovakia, North Africa, as well as the Middle East and Gulf region.
Matthew Clark, head of business development for Ricoh's IT distribution channel, said: "Distree EMEA is one of the key channel events for Ricoh in terms of meeting and renewing contact with major channel partners.
"As we accelerate our global expansion throughout 2015 we are looking to engage with experienced and reliable partners to secure our foothold in new and emerging markets. This year's event is an opportunity for Ricoh to reaffirm our commitment to the channel and to develop strategic partnerships that will support future growth."
During the event Ricoh is showcasing product innovations including GelJet printers, a cost effective and eco-sensitive alternative to laser and inkjet printers for homes and offices. Ricoh is looking to sell its GelJet range through the channel and build routes-to-market for its projectors.
"One of the cornerstones of our success to date has been our ability to cultivate a reliable and focused team of distributors and retailers with the local knowledge required to achieve results. We are conscious of the need to attract the best partners in order to meet ambitious growth targets over the next few years." Clark added.
Ricoh's Reseller portal, which gives channel partners instant access to business critical information, tools, training and support, has been developed as part of the company's overall IT distribution channel strategy to establish a global community of Ricoh IT resellers.
Read also :