Birst appoints EMEA channel head to drive cloud BI growth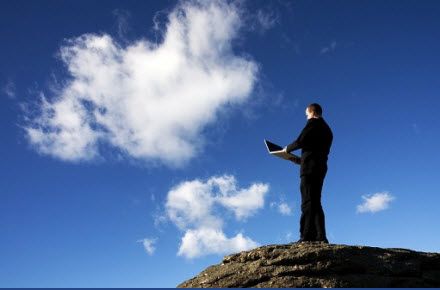 Rabah Krouchy has been appointed as EMEA director of alliances and channels, after previous roles at Qlik, MicroFocus, Sybase, CA and Merant
Birst, the cloud business intelligence and analytics firm, has hired an EMEA channel head as it expands its business operations across Europe.
Rabah Krouchy has been appointed as EMEA director of alliances and channels. He will lead EMEA channel development, as well as business development in France. He previously held senior leadership roles at Qlik, MicroFocus, Sybase, Computer Associates and Merant, and also mentored early-stage startups in expanding their sales initiatives across international markets.
Birst has also appointed key leadership personnel in Germany, the Netherlands and Finland. The appointments provide support for customers and partners across 11 countries.
"As the growth of business intelligence and analytics continues to thrive at a global level, so has the demand for our ability to meet the needs of this growing customer and partner landscape," said Jay Larson, CEO at Birst. "We are leading the charge for cloud BI and analytics and the addition of each of these is executives is testament to that.
"European companies want to compete, differentiate and win at a global level. Having the ability to combine user-generated data with centralised enterprise data stores, while extending data governance and control throughout their organisations, affords them the opportunity to do exactly that."
David Gray, vice president of EMEA at Birst, said: "The addition of each of these professionals brings value to the global customers and partner organisations with which they will be working."
Read also :