Birst signs up 30 partners to deliver cloud analytics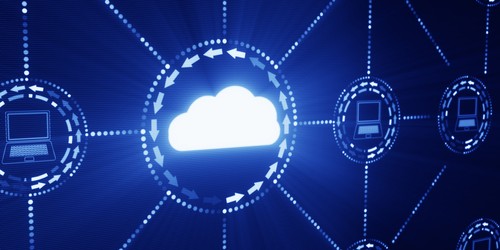 The new EMEA resellers join a 100-strong global ecosystem
Birst has signed up 30 new EMEA partners for its cloud business intelligence and analytics offering, and is looking for more.
The US-headquartered firm says these partners will help serve enterprises that are looking to unify data and analytical silos in a shared "data fabric" that is accessible by multiple users.
The 30 enterprise partners are based across 17 countries and are part of Birst's global partner ecosystem of more than 100 partners. Birst's Networked BI platform creates a network of interwoven BI instances that share a common analytical fabric.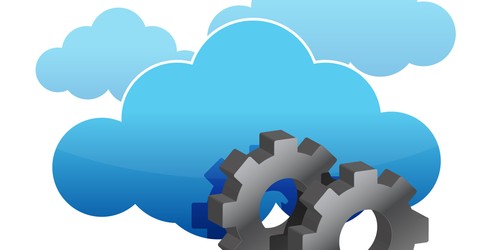 This approach eliminates data silos to ensure collaboration across organisations, accelerating the delivery of BI and reducing costs, said the supplier.
"Many companies see analytics as essential to their business strategies and growth potential. Yet, traditional BI products are difficult to upgrade and expensive to run, while newer data discovery products can't maintain consistency over data so that everyone is looking at the same information and analytics results," said David Gray, vice president EMEA, Birst.
"Networked BI fills the gap by providing global governance and trust over data, while delivering local speed and agility. This expands the availability of analytics to users throughout the organisation."
@AntonySavvas
Read also :