Channel offered care-free Microsoft cloud deployment option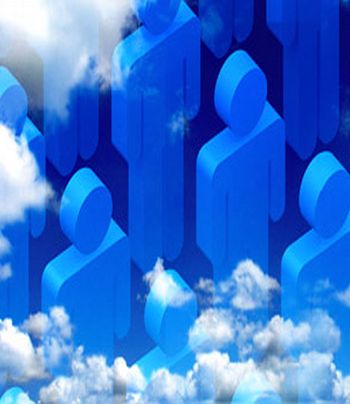 SaaSplaza supports Microsoft Dynamics AX, NAV and GP ERP workloads in any Microsoft Azure data centre across the world without the headaches
Resellers can now deploy and manage complex, large-scale Microsoft Dynamics AX, NAV and GP ERP workloads in any Microsoft Azure data centre across the world without the headaches.
They are being guaranteed 99.9 percent application availability when using SaaSplaza Azure services.
SaaSplaza CEO Berend-Jan van Maanen said: "We have effectively removed all the barriers to delivering Dynamics on Azure and made it possible for our partners to support their customers in the Microsoft Cloud and to earn recognition by providing production workloads on Azure.
"Our announcement brings an entirely new level of capability to the Microsoft Dynamics community."
Microsoft Dynamics AX, NAV and GP customers now have a more straightforward choice between choosing Azure or an on-premise solution, said SaaSplaza. They can thoroughly test and move their production ERP workloads to Azure "with confidence and peace of mind", and take advantage of any Azure consumption benefits that may be part of their licensing agreements, SaaSplaza added.
Van Maanen said: "With our new services we can provide the Azure solution and integrated Dynamics services together, or integrate our Dynamics services for enterprise customers with their own Azure solution. Both ways, our customers and partners get the benefit of complete consistency for multi-site deployments, enterprise security and regulatory compliance."
For Microsoft Dynamics partners, the launch also offers more options to deliver cloud ERP for their customers in partnership with SaaSplaza, the supplier said. Partners can add customers on Azure, and do so without the investment to build up their Azure knowledge and experience, or developing Azure specific support services and staff.
Read also :