Dimension Data made an Elite Skype for Business partner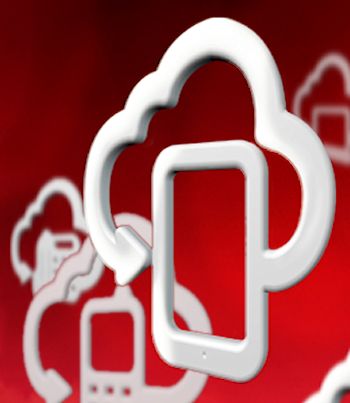 Microsoft's next version of its communications and collaboration tool will be ready for sale in the first half of 2015, says Redmond
IT services firm Dimension Data has been appointed as one of the few Microsoft Skype for Business Global Elite Launch Partners. This follows the announcement by Microsoft that the next version of its communications and collaboration tool, Microsoft Lync – now called Skype for Business – will be ready for sale in the first half of 2015.
When Microsoft acquired Skype in 2011, the company said Skype was a communications tool for outside the firewall, while Lync was an offering for inside the firewall. Now, the next version of Skype for Business connects Lync to the vast Skype network.
Peter Menadue, Dimension Data's Group GM for Microsoft Solutions, said: "As a Microsoft strategic partner for over a decade, we're very excited about Skype for Business. Over 300 million people use Skype for messaging, calling and sharing.
"With Skype for Business, Microsoft is bringing together the familiar user experience of Skype with the security, compliance and control of Lync."
Menadue said Skype for Business video calling is an advantage for organisations wanting to engage face-to-face with their on-the-move employees and customers, anywhere, anytime from their video room system, desktop, TV or mobile device.
"Our teams are excited because it adds to our vision around workspaces for tomorrow. It also enables our clients to adopt unified communications into their business applications, and leverage the cost and efficiency benefits that go hand in hand with the Skype for Business platform," he said.
Read also :