Juniper Networks and Mirantis form cloud OpenStack alliance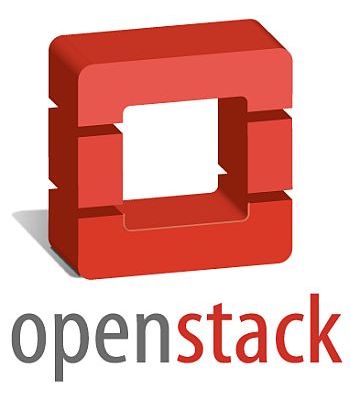 Mirantis OpenStack is designed to be easy to install and operate at cloud scales and will now interoperate with Juniper Contrail Networking
OpenStack firm Mirantis and Juniper Networks have announced an expanded engineering partnership that provides customers with a reliable, open source, software-defined networking (SDN) fabric to deploy OpenStack clouds at scale.
Mirantis OpenStack, an OpenStack distribution that is designed to be easy to install and operate at scale, will now support and interoperate with Juniper Contrail Networking, a standards based SDN solution for enterprise and service provider customers. Mirantis OpenStack also supports and interoperates with OpenContrail, an open source SDN solution.
According to a recent report by 451 Research, the OpenStack market size is estimated to reach $1.7 billion by 2016. Enterprises and service providers are increasingly looking to open source software for its increased flexibility, cost savings, no vendor lock-in and the ability to customise integration with other infrastructure and applications.
Juniper and Mirantis have published a reference architecture for deploying and managing Juniper Contrail Networking with Mirantis OpenStack, so that customers can easily scale OpenStack clouds without relying on complex, expensive and vendor-proprietary networking and management software.
The reference architecture is validated for Mirantis OpenStack 6.0 (based on OpenStack Juno), with Juniper Contrail Networking. Mirantis and Juniper plan to release a Fuel plugin in 2Q 2015 to further automate and simplify deploying and managing large-scale OpenStack clouds.
Ankur Singla, general manager for cloud software at Juniper Networks, said: "Mirantis is the go-to vendor for building an OpenStack cloud. Integration of Mirantis OpenStack with Juniper Contrail Networking gives the enterprise-grade support that customers expect for large-scale open source cloud deployments."
He said: "By providing developers, partners and customers a proven, open source reference architecture, Mirantis and Juniper will help accelerate adoption, foster new innovation and help customers realise the benefits of SDN more quickly."
Jason Venner, Mirantis chief architect and OpenContrail Advisory Board member, said: "By leveraging Juniper Contrail Networking with Mirantis OpenStack, companies can reliably operate large production OpenStack clouds with software-defined networking, improving data centre performance, automation and scalability."
Read also :