Avnet and HP launch Drive the Deal solutions drive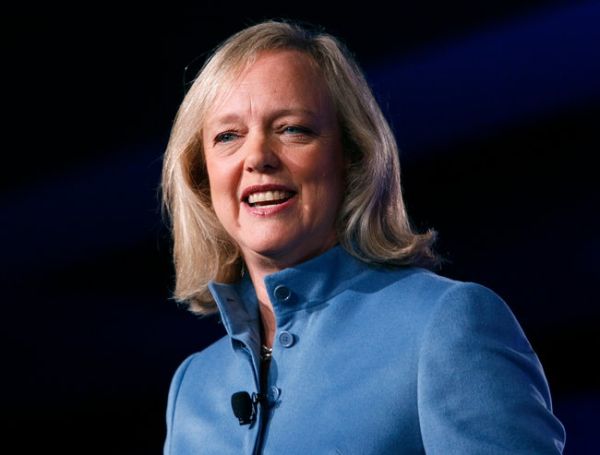 Avnet is running a series of SolutionsPath events in the UK, Germany and Austria, aimed at sales and pre-sales partner representatives
Avnet has launched its HP Drive the Deal initiative in the UK, Germany and Austria, to help partners address increasing demand for converged and hyper-converged systems.
HP Drive the Deal is available through the dedicated website Avnet-HPVolume.co.uk, and acts as a guide for partners on the diverse range of HP storage offerings. With the move towards converged and hyper-converged infrastructures, it provides partners with the knowledge and expertise to select best-of-breed solutions to help them develop their HP businesses.
To support the launch, Avnet Technology Solutions EMEA is running a series of SolutionsPath events in the UK, Germany and Austria, aimed at sales and pre-sales partner representatives. Avnet's HP Converged Systems & StoragePath University is being held this Thursday (26 March) at Mercedes Benz World, Weybridge, Surrey, UK.
The one-day course, led by experienced IT professionals from Avnet and HP, focuses on the latest trends in the storage market to provide partners with the "skills, tools and contacts" to build and sustain a "profitable, long-term storage and converged systems business", said Avnet.
Avnet is also offering partners demonstration systems for testing and training purposes, and to conduct "proof of concepts" at client premises.
Andrew Stuart, HP business unit manager at Avnet Technology Solutions UK, said: "We've launched Drive the Deal in collaboration with HP to not only support partners in the deals they're working on, but to drive true, long-term investment in expanding and extending their in-house capabilities for future growth."
Chris Johnson, VP GM storage EMEA at HP, said: "This business relationship demonstrates our commitment to offering partners best-in-class support and technology resources to accelerate business growth.
"SolutionsPath offers ongoing, practical support and an exclusive knowledge-base of educational materials to help partners become storage experts bringing business benefits to their customers."
Partners will be able to drive their HP business through HP promotions, Avnet special offers, quotation and configuration tools, discounted pricing tools and HP reward programmes.
Read also :