UK channel drives Netwrix growth in Europe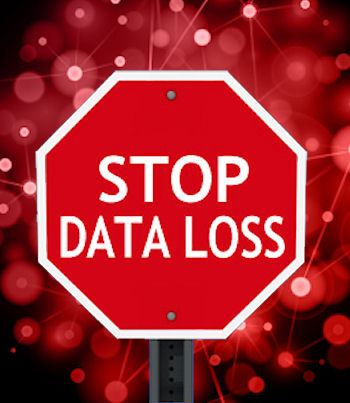 New strategy focuses on accelerating growth through growing partner network and expanding sales, marketing and support teams across the UK
Netwrix has reported a Q1, quarter-over-quarter revenue increase of 80 percent in the UK, and has announced a new channel-led strategy for its change and configuration auditing software.
The strategy focuses on accelerating growth through its growing partner network and expanding sales, marketing and support teams across the UK, along with DACH, the Benelux, France, the Nordics and Eastern and Southern Europe.
The move, says the company, reflects increasing demand for cost-effective solutions that give enterprises complete visibility across their IT environment, that prevent security breaches, help pass security audits and minimise compliance costs, as well as optimise IT operations.
The results of EMEA regional activities in Q1 2015 show an average revenue increase of 200 percent, with the largest growth rates in the UK, Southern Europe and Benelux.
Netwrix in the UK reported the highest revenue in Europe with 80 percent quarter-over-quarter growth, and is focusing on "aggressive expansion" and building a "strong collaborative approach" with its partners and customers, said the company.
"A growing presence in EMEA and impressive results mark a major milestone in the Netwrix global expansion strategy," said Michael Fimin (pictured), CEO of Netwrix.
"Our regional sales teams and channel partners have given Netwrix a major step forward to becoming a truly worldwide company that can address the compliance, security and operations needs of any organisation across the globe."
"Having a dedicated regional team has made a huge difference to our performance in EMEA," said Peter Smith, Netwrix regional sales manager for Europe. "Now we are drawn into much bigger deals and opportunities across the region and the number of customers, both SMB and large enterprises, has increased exponentially."
Read also :