Outsourcery expands Lync cloud offering with call recording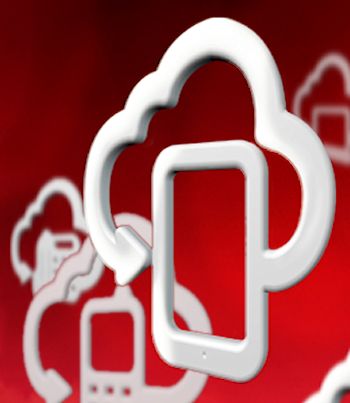 The introduction of Microsoft Lync Call Recording will enable Outsourcery to expand its cloud sales footprint into new markets, said the CSP.
Outsourcery, the cloud service provider and Microsoft Gold Partner, has expanded its Microsoft Unified Lync offering to include call recording.
The addition to Outsourcery's existing Lync product enables customers outside of the traditional call-centre landscape to take advantage of call recording and "realise the tangible benefits at an economical cost", said the CSP.
Whilst call recording can be beneficial to organisations of all sizes and in any sector – for example for organisations with market research or training environments – the new offering is particularly likely to benefit businesses operating in the financial services sector, or other sectors where there is a legal requirement to retain call information to satisfy regulatory requirements.
The introduction of Microsoft Lync Call Recording will enable Outsourcery to expand its footprint into new markets, it said. The system, delivered on Outsourcery's Ofcom-regulated O-Cloud platform, has been designed to store information for periods from 30 days to 25 years. The bolt on to the existing Lync product can be used to monitor and evaluate calls, which is of benefit to organisations during training and development. It can also be used to track staff performance through call score-carding, and record all interactions such as transactions, customer services and market research.
Recording options covered by the solution include always-on recording, on-demand recording, silent monitoring for training and supervising purposes, search and playback functionality, quality management, reporting and customisable dashboards.
"Lync Call Recording opens up a new market for Outsourcery by developing and delivering end-to-end solutions based around Microsoft's market-leading software," said James Henigan, operations director at Outsourcery. "We are increasingly seeing a need for businesses to implement cost effective call recording solutions."
Outsourcery's Lync Call Recording offering will also be available with Skype for Business. This follows Microsoft's announcement in November 2014 that Microsoft Lync will become Skype for Business in order to enhance user experience.
Read also :