Dell makes more senior channel head changes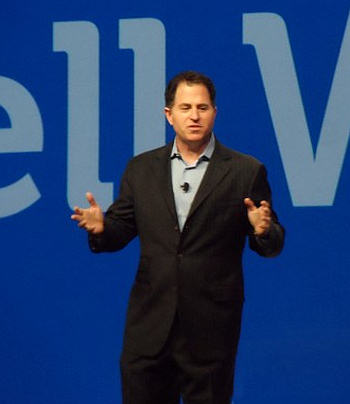 This week's Berlin Dell event showed almost all Dell partners had seen an uplift in security sales in the last year, with a quarter seeing an uplift of up to 40 percent
Dell has this week welcomed customers and more than 300 partners to Berlin for its annual Peak Performance event, focused on security, data protection and networking.
Following Ralf Jordan's appointment as executive director, Dell EMEA Broadline Distribution, and Sarah Shield's appointment as executive director and General Manager, Dell Channel UK – announced earlier in the year – two further additions to the Dell Security and PartnerDirect leadership teams were announced at the event.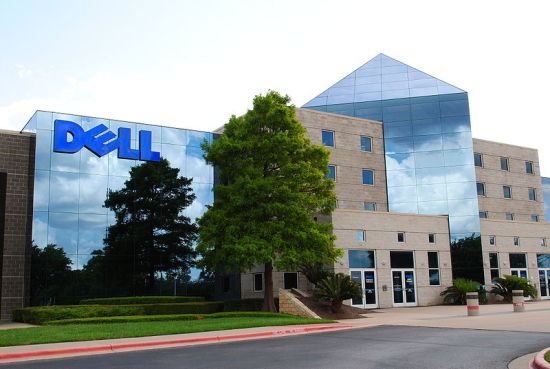 Curtis Hutcheson was introduced as global vice president and general manager of Security Solutions at Dell Software, and will focus on streamlining and bolstering Dell's security offering across both the global channel and direct sales teams.
In addition, Phil Allen has been appointed head of Enterprise Security for Dell Software in EMEA, and will be tasked with spearheading Dell's security business across the regional channel and direct sales teams.
Allen said: "Dell's Peak Performance event is a highlight in our calendar and provides a high profile opportunity for attendees to meet and discuss security challenges in the context of how partners can solve problems and create sales opportunities.
"From our perspective, it's great to meet with partners face-to-face in this dedicated setting."
Following an increased uptake in competency training courses, Dell says it has seen a 41 percent rise in the number of Premier and Preferred partners achieving security certifications, giving them "proven expertise" in their chosen specialisation.
A Peak Performance pre-event survey revealed insight into the security landscape. According to the survey conducted by Dell among more than 120 partners attending this year's Peak Performance, only 3 percent of partners felt their customers have comprehensive preparations in place to protect against a large scale attack, signalling a potential security crisis if businesses don't take steps to improve.
But a lack of budget means that 82 percent of customers are unable to implement the security solutions they want to. Additionally, partners feel that 71 percent of customers are unaware of the security threats businesses face. And 39 percent of customers are only implementing security following a breach.
But partners say they are changing the way they offer security to align with differing customer needs. As a result, 94 percent of partners said they had seen an uplift in security sales in the last year, with almost a quarter of respondents (24 percent) seeing an increase of as much as 21 to 40 percent.
Read also :