EE fall-out from BT takeover will have to wait until next year‏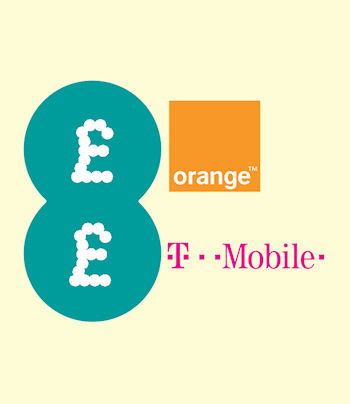 BT has this week made its formal submission to the UK's Competition and Markets Authority, seeking approval for the proposed acquisition, but says it could still take up to March
The channel will have to wait until next March at the earliest to see if there is any major fall-out from the acquisition of EE by BT.
BT has this week made its formal submission to the UK's Competition and Markets Authority, seeking approval for the proposed acquisition. The company has said the acquisition will be good for competition, investment and innovation in the UK – and that consumers and businesses will benefit as a result.
The CMA may or not have other ideas, but is not expected to come to a decision until next Spring at least.
BT is arguing that the acquisition will not reduce competition in either the fixed or mobile markets and will "enhance" it, with the number of UK mobile network operators remaining at four.
Following any acquisition, BT says it will have market shares in the broadband and mobile markets "under the threshold" that "regulators normally look for before considering whether action is required".
Consumers will also have more choice when it comes to fixed-mobile services and quad play bundles, points out BT. "Virgin Media and TalkTalk are the current leading providers of such services and BT's presence will lead to greater competition and better deals," says BT.
BT has asked the CMA to proceed directly to a Phase 2 investigation into the proposed acquisition, which offers a shorter end-to-end review period compared to the CMA's usual processes, so March is the earliest BT could see the acquisition through, if the CMA obliges.
The CMA is expected to confirm in about three weeks whether it will move directly to a Phase 2 inquiry, said BT.
Read also :