BT strikes cloud security deal with Check Point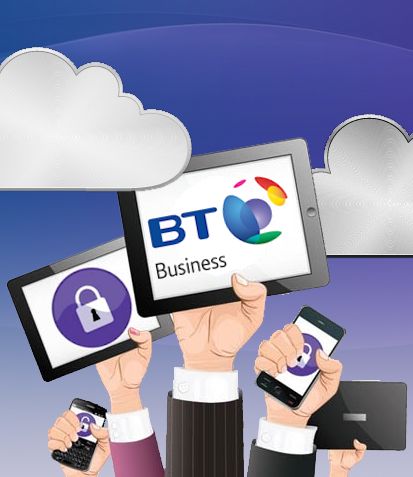 The new embedded Cloud Firewall services are part of a range of hosted security solutions being deployed across BT's global network to deliver on its vision of the 'cloud of clouds'
BT has signed a deal with Check Point Software Technologies to embed additional security capabilities into BT's global network, enabling customers to securely access cloud-based applications wherever they are hosted.
The new embedded Cloud Firewall services are part of a range of hosted security solutions being deployed across BT's global network to deliver on its vision of the "cloud of clouds". The move gives BT customers a practical route into cloud computing that "meets their needs for choice and flexibility and total security" and for "someone who knows how to make it work together", said BT.
As more applications and workloads move to private, public and hybrid clouds, customers require efficient and secure access over a mix of dedicated and public networks. "They aim to strike the optimal balance between performance, cost and security," BT said.
To better protect BT customers' boundaries with the internet, BT is now deploying additional managed security services at its global internet gateways, based on Check Point's 13500 series firewall technology.
Keith Langridge, vice president for network services at BT Global Services, said: "As our customers progress in their journey towards cloud-based IT, the need for secured connectivity to cloud resources through the internet has become critical.
"Our vision is to help them move confidently to the cloud whilst minimising the complexity, risk and cost. BT and Check Point have a long track record of successfully working together with world leading multinational companies. Our new embedded Cloud Firewall services considerably reinforce the security credentials of BT's cloud service integration offering."
Alon Kantor, vice president of business development at Check Point Software Technologies, said: "Check Point is delivering its industry-leading next generation firewall performance and security protection via BT's Cloud Connect Platform, protecting enterprises worldwide."
Embedded Cloud Firewall services are now available for BT Global Services customers globally as a standard solution.
Read also :