Colt launches DCNet for easier data interconnections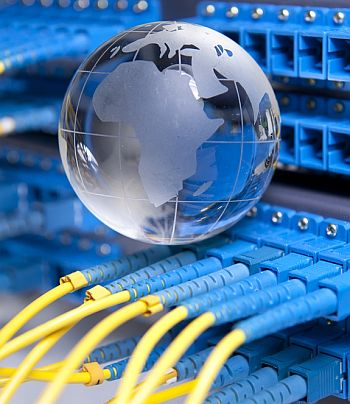 DCNet aims to offer firms in capital markets, media and cloud computing greater choice on where they host their data and with whom they connect
Colt has launched DCNet, a data centre interconnection offering for service providers and businesses at 120 sites in key markets.
DCNet aims to offer firms in capital markets, media and cloud computing greater choice on where they host their data and with whom they connect.
The first phase of DCNet in 48 European data centres adds to Colt's current DCNet footprint of 75 data centres in Asia. The fast-track interconnections will be available in data centres in key European business hubs like Amsterdam, Brussels, Frankfurt, London, Madrid, Paris and Zurich.
The service has been designed to enable the rapid provisioning of 100Mbps and up to 10Gbps connections, with wholesale and enterprise customers able to activate services in as little as five working days in key business locations, said Colt.
DCNet, Colt said, helps firms expand into new markets more rapidly, adopt cloud-based business applications, haul traffic between data centres, and deploy more robust data centre diversification and business continuity strategies. It also brings service providers and enterprises simplicity by cost-effectively connecting business partners, suppliers and customers, while eliminating the challenges of managing several network contracts and SLAs, Colt added.
"We recognise that enterprises looking to expand, adopt cloud business applications or, for instance, upgrade their disaster recovery and business continuity plans to meet local regulatory requirements, want to be able to focus on their core business and trust the underlying infrastructure," said Zhongmin Guo, VP of strategy and business development for network services at Colt.
"DCNet supports this goal by providing service providers and enterprises with flexibility and simplicity, while also being able to rapidly and cost-effectively connect to the ecosystem of business partners and easily upgrade bandwidth or switch routes as required."
The fast-track data centre interconnections will become available over the next few months. The first stage of the deployment will be completed by the end of June and will focus on key data centres in London, Frankfurt and Paris.
Read also :