Colt appoints Datta as new chief technology officer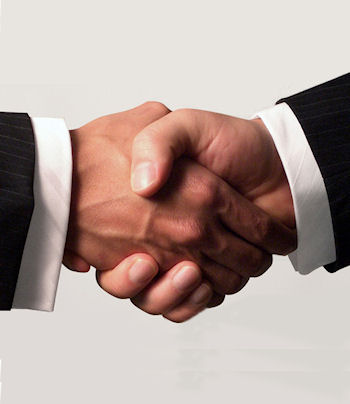 Hiring comes after company recently improved its data centre interconnection offering to service providers
Colt has appointed Rajiv Datta as its chief technology officer. Datta joins Colt on 1 January and will be a member of Colt's executive leadership team under Carl Grivner, who takes over as CEO on 1 January.
Datta will be responsible for the development of Colt's network technology strategy, the creation of its next generation of products and services, including the evolution of its SDN-based network capability, and the delivery of its digital customer experience.
He has held a number of senior strategic positions in the telecoms and communications infrastructure industry, most notably at AboveNet Communications, where he was most recently chief operating officer.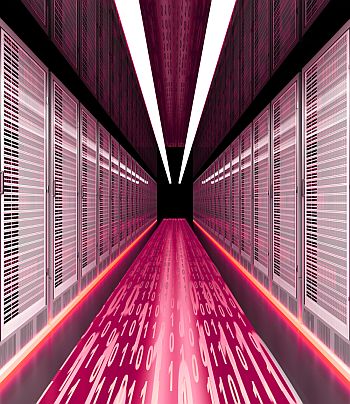 In that role, he was responsible for the day-to-day management of the company including sales, marketing, service delivery, network management, IT, engineering and infrastructure. During his time as CTO and COO at AboveNet, he helped grow annualised revenue from $190 million to $500 million.
Commenting on the Datta appointment, Carl Grivner said: "His track record of transforming business performance speaks for itself and, as we look to Colt's future, this will be invaluable in creating the levels of focus, speed and innovation that we need."
Colt provides network, voice and data centre services to thousands of businesses around the world, and has over 200 core city network connections globally.
Earlier this year, Colt launched DCNet, a data centre interconnection offering for service providers and businesses at 120 sites in key markets. DCNet aims to offer firms in capital markets, media and cloud computing greater choice on where they host their data and with whom they connect.
@AntonySavvas
Read also :