Avecto makes RealServe IT a top partner for endpoint security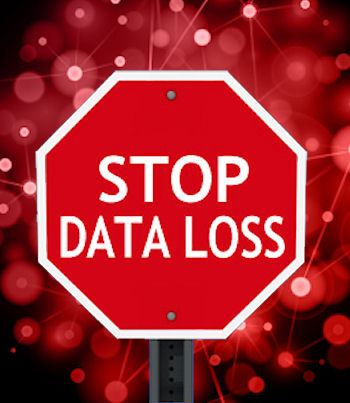 Defendpoint combines privilege management, application control and sandboxing – freeing users from IT limitations while increasing security
Endpoint security software firm Avecto has increased its reach across the UK and beyond by naming RealServe IT as a Premier Partner.
The partnership strengthens the strategic relationship between the two firms, and puts RealServe IT in prime position to sell Avecto's Defendpoint software. Defendpoint combines privilege management, application control and sandboxing – freeing users from IT limitations while increasing security.
RealServe IT specialises in cyber security, cloud applications, application performance and desktop security. Headquartered in Farnborough, it operates in markets across Europe and North America. Like Avecto, it has a substantial footprint in the banking and finance sectors, and boasts other partnerships with the likes of Citrix and VMware.
Tony Clarkson (pictured), managing director at RealServe IT, said: "Avecto's Defendpoint is a unique product, and we're relishing the opportunity to get hands-on with it and show organisations the benefits on offer. We already have a number of shared clients, and have exciting plans in place to help each other reach new prospects."
Paul Kenyon, EVP at Avecto, said: "We've witnessed a sustained period of growth over the past few years with the channel playing a significant role in our success. Our new relationship with RealServe IT provides us with a route into new territories, with more enterprises exposed to Defendpoint as a result.
"Our aim is to sustain our current levels of growth, and this partnership will go a long way to achieving that."
Read also :