Wick Hill is UK VAD for Avecto security suite combo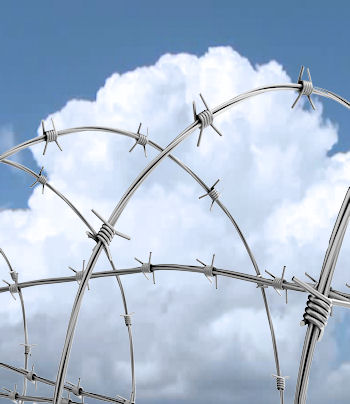 Avecto's Defendpoint protects over 5 million endpoints worldwide
Wick Hill has been appointed UK VAD for endpoint security company Avecto. Avecto's solution is designed to build on traditional security solutions such as antivirus and firewalls, and combines privilege management, application control and sandboxing in a single integrated security suite.
Established in 2008, Avecto has grown rapidly and now has offices in the US, Australia and the DACH region. Avecto's Defendpoint protects over 5 million endpoints worldwide covering a large range of industry sectors, including 1.2 million endpoints at the world's largest banks.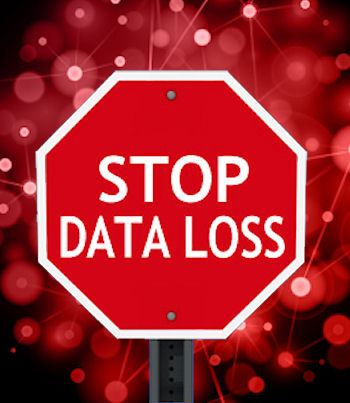 Ian Kilpatrick, chairman of Wick Hill Group, said: "Defendpoint delivers a combination solution that is crucial for business defence today, dealing with application control, privilege management and sandbox protection against advanced attacks.
"While some businesses have some elements of this, very few have all three operational and in combination. Awareness of this solution is increasing quickly and we have already seen significant demand from channel partners."
Paul Kenyon, EVP of global sales at Avecto, said: "Avecto's channel programme has seen a rapid period of growth, supported by a strong network of partners across the globe. Wick Hill has an exceptional reputation in the market and has built strong relationships with a vast number of key resellers.
"This collaboration will widen our footprint and allow us to target a large pool of new customers with our unique endpoint security proposition."
Read also :