Avecto Revamps UK & EMEA Channel Programme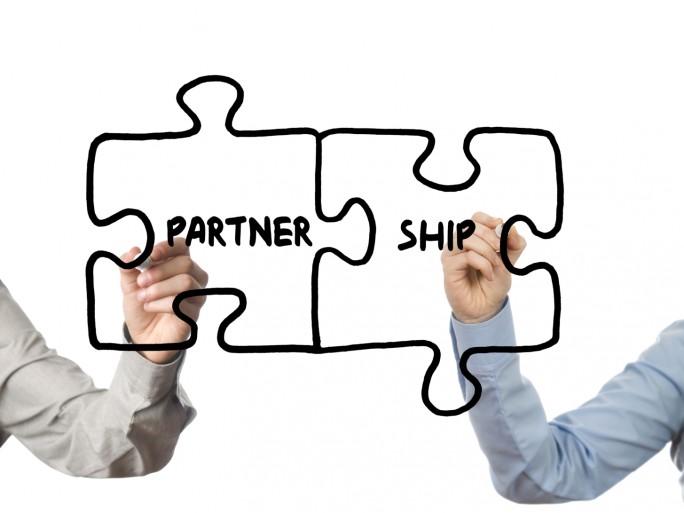 Endpoint security software firm Avecto overhauls its partner programme
Security vendor Avecto has announced a new look channel programme, which includes re-named partner tiers.
The previous Partner, Premier and Elite tiers have been re-named Platinum, Gold, and Silver. Benefits of the new programme include technical and sales enablement, bespoke marketing support, co-marketing opportunities and MDF funding, as well as professional consultancy services, lead generation and deal registration incentives.
"In a highly competitive market, Avecto has continued to achieve significant sales growth and our channel partners in the UK and EMEA are critical to that success," said Ben Audley, vice president at Avecto. "To keep that momentum building, we wanted to adjust our existing channel programme to not only differentiate us from our competitors, but allow us to work in much more strategic and cohesive way with our select partners and value-added distributors.
Defendpoint
"Our unique endpoint security software, Defendpoint is now protecting some of the world's biggest organisations and its difference from anything else on the market means that it's been incredibly popular with the channel community. I'm confident that the launch of our revamped channel programme will help to drive continued growth in the future."
Avecto currently has 80 partners worldwide, including 10 in the UK and 21 across EMEA, and says it plans to recruit several more strategic partners over the coming months. The channel expansion reflects the company's growth – in February Avecto announced an 83 percent jump in revenues from the same period last year.
At the end of April, Avecto will embark on its global 'Know your threats' roadshow, joining forces with 16 Avecto partners in locations across the UK, Germany, the US, and Canada. The roadshow will feature lessons from a hacker, with live demos, interactive presentations, and insight from a Microsoft MVP on how to stop cyber-attacks in 2017.
Headquartered in Manchester with offices in Boston, Melbourne and Frankfurt, Avecto was founded by entrepreneurs Mark Austin and Paul Kenyon in 2008.
Read also :