New broadband switching rules start tomorrow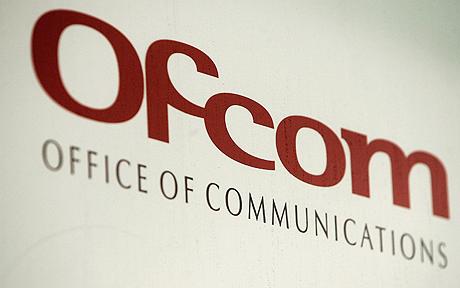 Previously, broadband customers required a Migration Authorisation Code (MAC) from their supplier to allow them to switch to a new provider
Ofcom will introduce a new process for consumers switching broadband providers from tomorrow (20 June).
Previously, broadband customers required a Migration Authorisation Code (MAC) from their current supplier to allow them to switch to a new provider. Ofcom is now removing MACs and customers will instead only need to correspond with their new provider who will manage the switch for them.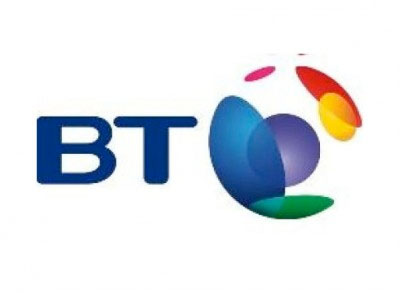 The new rules apply to customers switching between companies that use Openreach's network, such as BT, Sky, Plusnet and TalkTalk.
Commenting on the announcement, telecoms expert and Cable.co.uk editor-in-chief Dan Howdle said: "The high-profile fights between customers and call centre retentions staff that have dogged the news recently have stoked the notion that switching broadband provider is more trouble than it's worth. And yet, the ability to move easily from one provider to another is fundamental to a healthy marketplace."
He said: "The new rules mean that (in most cases) you will no longer have to call your existing broadband and/or home phone provider in order to switch. You won't have to deal with a person whose job it is to mix fear-mongering, offers you can't refuse, and flat-out stubbornness in order to get you to stay. And that's a good thing.
"Switching providers should be easy, and now it is. It's a good day for broadband customers across the UK."
Read also :