Avnet expands Check Point deal to UK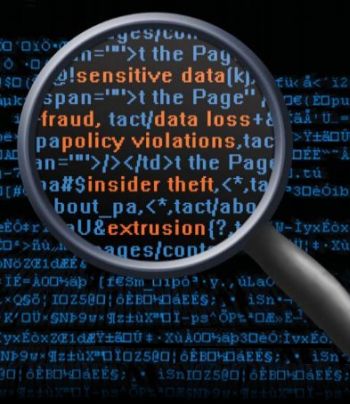 The announcement represents an extension of Avnet's existing European contract
Avnet Technology Solutions is expanding its partnership into the UK market with Check Point Software Technologies.
The announcement represents an extension of Avnet's existing European contract with Check Point to deliver IT security software to partners and their customers.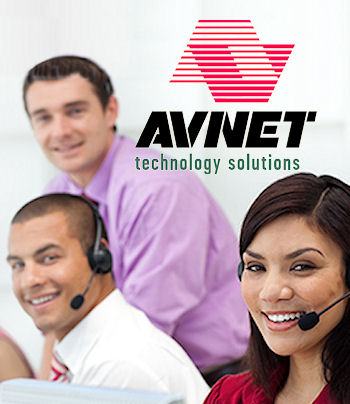 Check Point's technology will enable Avnet's UK partners to create secure environments for their customers to use the internet for business transactions and communications, said Avnet. Through its security and networking solutions division, distributor Avnet currently supports Check Point and its partners in growing their IT security businesses in the US, Canada and the Netherlands.
Miriam Murphy, senior vice president for Avnet Technology Solutions, North region, EMEA, said: "This partnership expansion is a great opportunity for the UK team and will truly complement our existing security and networking portfolio. In an age where the best defence is a good offence in terms of security, Avnet is focused on providing its partners with access to leading market solutions, so they capitalise on this growth opportunity."
Bruno Darmon, vice-president Europe sales at Check Point, said: "Security is evolving rapidly and will be the top priority for companies of any size in the coming years, as it already is today for larger organisations. We are happy to extend our partnership with Avnet to the UK. Avnet's strong partner base and focus on services will help us to bring our security solutions to a larger portfolio of customers."
Read also :