Fujitsu, Intel and Brocade launch Coventry training hub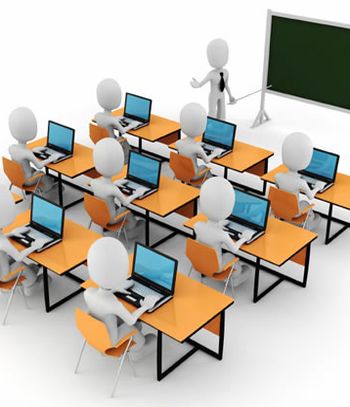 City College Coventry hosts the Innovation Hub
Fujitsu, Intel and Brocade have opened a new Innovation Hub at City College Coventry, which is set to put technology at the heart of learning for the college and its community.
City College Coventry caters for over 6,000 students. Located in the south building of the college's Swanswell Street Campus, local organisations will be able to send staff to the College for training on a variety of the latest technologies and software from Fujitsu and Intel.
The hub will also offer courses in Brocade networking certifications as well as a wide range of other disciplines, including 3D modelling, games development, automotive technologies and mobile and web development.
The facility has been fitted with a range of Fujitsu and Intel hardware, including workstations, tablets and laptops, as well as a PRIMEFLEX vShape solution which is pre-integrated with Brocade networking technologies, to help the college consolidate and virtualise its current IT infrastructure.
"The Innovation Hub means that we now have one of the most advanced technology education spaces in the region," said Steve Logan, principal, City College Coventry. "The facility will make a real difference to the way in which we teach technology courses and will hopefully inspire new generations of students to take up IT subjects at the college."
Read also :