Vendors must 'break from traditional reseller models'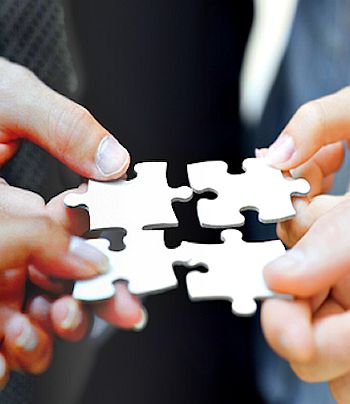 Databarracks calls for rethink in the face of the cloud and Google move
With just four months remaining in 2015, vendors will be reviewing and redefining their channel strategy for the year ahead. Peter Groucutt, managing director of disaster recovery service provider Databarracks, says that during reviews vendors must "not be afraid to break away from traditional partner models".
Channel programmes have often been described as being too prescriptive. Selling cloud services is completely different to selling hardware or software licenses, for instance. Groucutt believes that in order to help ease a transition, current partner programmes need to change in order to support the channel, moving from a one-size-fits-all approach to a "collaborative working relationship between vendor and partner".
Groucutt said: "The point of any channel partnership is for both parties to reach more customers. Traditional models, however, can often be hindered by labels, jargon and structures. From our experience, customers don't care if you are a 'Gold Certified Preferred Partner' – they just want reliable and cost-effective services.
"It is critical that vendors understand the importance of building specific, collaborative relationships that play to the strengths of the partner on an individual basis."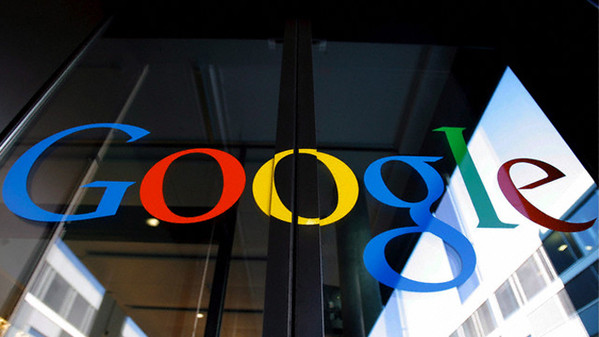 Groucutt added: "With cloud services there's always the worry of resellers being cut out of the deal when service providers can sell directly to the end customers. It's important to recognise that some resellers still want to own the relationship with their customers.
"Google has done just that last week by introducing a model for their partners which allows them to become 'true resellers', taking full ownership of the relationship with customers, including on-boarding, implementation and billing, which was previously not an option."
For some Google partners, said Groucutt, this will be "great news", where as others may not want to fully manage that relationship – they may just want to sell on those services as an independent third party and get their commission or their managed service fees. Neither option is incorrect, he said, but the fact that Google is listening to the different needs of its partners and adapting to them is what's interesting.
"I think we need to start seeing more of that. The margins for cloud services are tighter, but whether you own the relationship or not, it's vital that resellers are adding value to their customers," Groucutt said.
Databarracks says it supports reseller flexibility through its (de)Programme. Microsoft is currently certifying service providers for it Cloud Solution Provider (CSP) status, which gives them similar benefits to the Google programme.
Read also :