Keltec forced into VDI overdrive after major council arson attack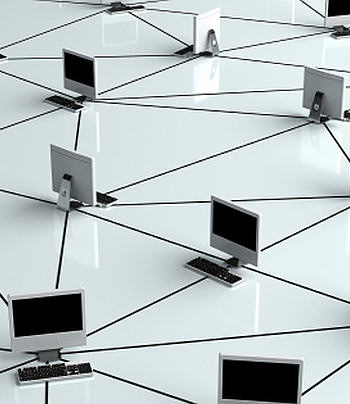 A member of the public drove their car into council HQ setting fire to the building and wreaking havoc with systems
Keltec had to rapidly escalate a planned deployment following the arson attack on the main offices of the South Oxfordshire and Vale of White Horse District Councils.
A member of the public drove their car into the councils' headquarters, before setting it alight and causing a fire that gutted the entire building. The attack, which made the national news, put an immediate stop to council core activities, including waste collection, housing services and legal administration for the greater South Oxfordshire area.
The benefits of remote working offered by Keltec's VDI (Virtual desktop infrastructure) were urgently required to enable employees to remotely work from their laptops. As the contract had already been signed, the council asked for the solution to be introduced immediately. With all of the necessary hardware already in storage, Keltec was able to provide a temporary workspace by introducing a network within days, before rolling out the rest of the solution.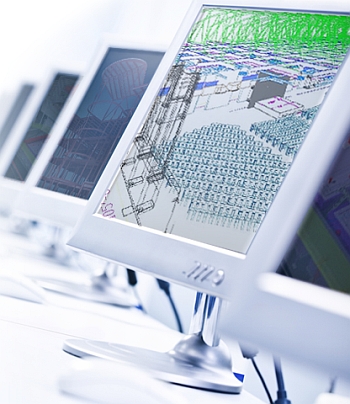 Simon Turner, IT manager for the councils, said: "Although we originally chose Keltec for their strong track record in the public sector, their outstanding response to our demanding situation has been invaluable to restoring our regular activities.
"The staff at Keltec went out of their way to assist at a critical point in the councils' history, and quickly delivered a solution that has allowed the councils to continue to function in an especially difficult time."
The VDI solution consisted of physical hardware, thin clients, a virtualisation platform and the VDI manager. Unlike traditional desktops that need to be set up manually and individually, designated administrators centrally manage all desktops. This enabled users to log on to any device with their username and passwords in order to access their personal desktops from their hot desk or from home, while Keltec restored the councils' systems and applications.
Dave Kerner, head of professional services at Keltec, said: "It's very rare we're asked to introduce a solution within such a short window of time, however, given the council's situation, our engineers were dedicated to a quick and thorough installation.
"This took place considerably faster than manually setting up and provisioning over 200 traditional desktop computers ever could, and so served to significantly dampen the blow delivered by the fire."
Keltec is part of the Annodata group of companies.
Read also :