Cloud Distribution picks up expanding Vectra Networks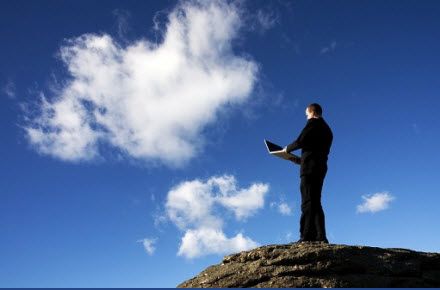 The VAD is aiming to initially recruit seven specialist UK partners for Vectra's security offering
Cloud Distribution has announced a distribution agreement with Vectra Networks, which earlier this month outlined its EMEA market progress.
Vectra has established a local EMEA headquarters in Pfaffikon, Switzerland, a logistics hub in Amsterdam and a dedicated European leadership team. The company has also set up sales and technical teams for the UK, Germany, Austria and Switzerland.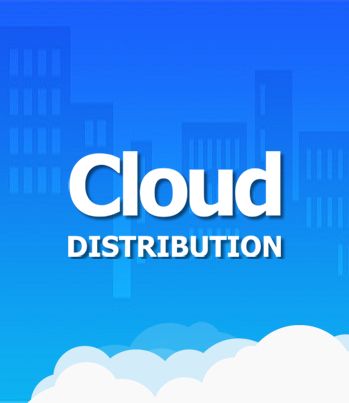 "Vectra's ability to continuously and actively identify abnormal network behaviour to stop an attack fills a critical security gap," said Adam Davison, product and marketing director at Cloud Distribution. "Detecting targeted and insider threats is a strategic market opportunity we'll help partners address.
"Vectra is a perfect complementary solution for channel partners currently offering remediation technology or who manage security for a customer."
As a distribution partner Cloud Distribution will grow Vectra Networks' presence in the UK. Partners will have access to "extensive marketing support" via Cloud's Altitude Marketing Services to simplify and accelerate their go to market, sales pipeline and new revenue.
Initially, Cloud says it plans to recruit up to seven specialised partners to access large organisations such as FTSE500 companies or those who have significant IP and protected data. It says it will do this by demonstrating how Vectra can provide automated real-time insights into advanced persistent threats to help organisations stop an attack.
"Organisations are realising prevention is not enough to combat cyber attacks and they need to detect and anticipate attacks in real time. We're seeing tremendous demand in the UK for our automated threat management security solution," said Gerard Bauer, VP EMEA for Vectra. "Cloud Distribution has a proven track record of bringing innovative technology to market and an impressive portfolio of complementary security vendors."
Cloud Distribution currently distributes solutions from A10 Networks, Aerohive, BlackBerry, Cisco Meraki, Cloud4Wi, DataCore, Exinda and Lastline, among others.
Read also :