CrowdStrike on Hunt for Channel Partners With Cloud Distribution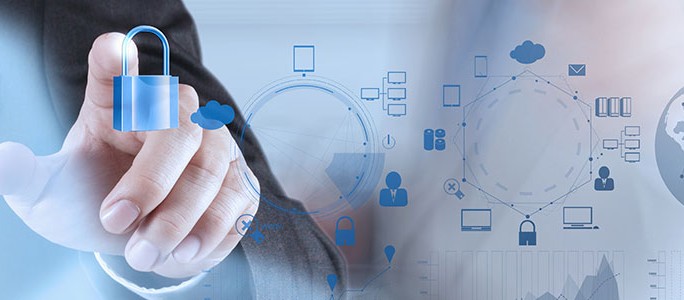 CrowdStrike signs first distribution agreement; looks to grab share of endpoint security market
Cloud-based endpoint protection vendor CrowdStrike has signed its first UK distributor, Cloud Distribution.
The US vendor – which claims it is the only platform available that unifies next-generation antivirus (AV), endpoint detection and response (EDR) and managed hunting – is seeking channel partners as it looks to take market share from other AV vendors.
"To ensure a partner delivers a complete endpoint solution to an end user they would need to bolt together five offerings from five different vendors to gain NGAV, EDR, Managed Hunting, Threat intel and IT Hygiene – Cylance, Carbon Black, Mandient, Tanium etc.; this has integration costs, API linking PS and high cost of technical skilling-up and sales overall to the partner," said Mike East, VP for EMEA at CrowdStrike.
Multiple vendors
"CrowdStrike Falcon is the new standard in endpoint protection and our partners will no longer need to promote multiple vendors to create a breach protection solution, as CrowdStrike delivers a complete endpoint protection solution in one unified offering."
"Cloud Distribution has extensive experience of expanding market opportunities for partners and the results it has delivered speak for themselves. Cloud Distribution has a mature and well-proven sales and marketing engine that will augment and accelerate our go-to market strategy in EMEA," said East.
For its part, Cloud Distribution says it was looking for a new security firm to bolster its portfolio: "Traditional AV products are failing to deliver. CrowdStrike provides an integrated and effective way for our partners to build their security portfolios with a single vendor, including leveraging a managed threat hunting service to augment SOC capabilities. This will deliver an opportunity for higher margins for partners," said Adam Davison, director at Cloud Distribution.
CrowdStrike recently introduced new product modules to provide customers with the flexibility to replace their AV or augment it with EDR, security hygiene capabilities, and managed hunting. As a result, Cloud Distribution partners can procure either separate capabilities or CrowdStrike's comprehensive endpoint protection platform.
The vendor says it wants to sign up MSSPs and security VARs, although it is limiting partner numbers "to ensure focus and margins remain high within the channel," says East.
Cloud Distribution has employed a dedicated CrowdStrike sales specialist, Simon Totterdell, to help enable partners and it has pre-built campaigns already available via its Altitude Marketing Programme.
Read also :