Carbon Black Recruits HPE Channel Director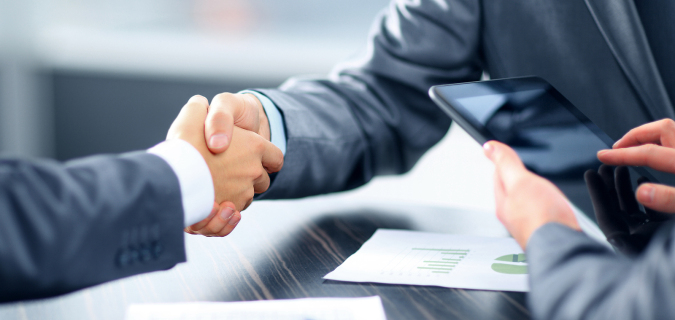 Miles Rippon joins antivirus vendor to grow market share in region
Endpoint security vendor Carbon Black has appointed HPE channel exec Miles Rippon to head its EMEA channel activity.
Rippon will serve as Carbon Black's EMEA channel director. Until recently he was EMEA channel and alliance director for HPE's Enterprise Security Products Division. Prior to that, Rippon was VP of global channels for email and web security vendor Clearswift. He also spent 10 years driving channel engagement as VP of EMEA channels for RSA Security.
Carbon Black, which claims around 90 percent of its business in Europe is fulfilled through the channel, cites Rippon's experience of securing new logos, increasing channel contributions, sourcing new partners, and developing the channel ecosystem.
Channel expert
"Miles is an EMEA channel expert with extensive experience and hands-on sales territory and sales management skills," said Mark Reeves, VP for EMEA sales at Carbon Black. "In particular, he has maintained strong sales performance records in developed and emerging territories. With the recent launch of our streaming prevention technology and the appointment of Arrow, we are now well set up to service the channel and build momentum in the market. I am looking forward to working with Miles."
Last month the company announced an agreement with Arrow ECS, which will distribute Carbon Black's full product portfolio, including Cb Defense, it Next-Generation Antivirus (NGAV). It joined its existing distributor Exclusive Networks.
"Traditional AV products are failing to deliver the improvements needed to protect organisations against modern threats," said Rippon. "There is currently huge demand from customers for a leading NGAV solution. By combining Cb Defense with Arrow's vast network, Carbon Black is greatly increasing its global footprint, providing high margins for resellers and continuing to stay at the cutting edge keeping businesses protected from cyberattacks. We have a huge opportunity in 2017 to work with our channel partners to grow our market share. I am delighted to be driving channel engagement for Carbon Black."
Read also :