Symantec Secure One partner programme now live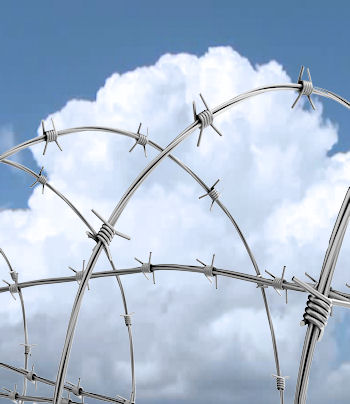 Partners will get paid out quicker and reach higher tiers more smoothly says the security vendor
The new Symantec Secure One partner programme has gone live this week, which includes a "more predictable and profitable" Growth Accelerator Rebate. A new distributor programme, designed to support and accelerate partner growth, will also be included under the Secure One umbrella.
"With an increased focus on cybersecurity and a strengthened portfolio aimed squarely at solutions that address today's most sophisticated attackers, we're rolling out Symantec Secure One to enable our partners to leverage our products and services to grow their businesses," said John Thompson, global senior vice president of partner and channel sales, Symantec.
The Growth Accelerator Rebate (GAR) sets one goal on net new business and pays out from the first transaction. Once a partner reaches the Platinum tier in any of the Integrate competencies (Threat Protection, Information Protection or Cyber Security Services), partners participate in a predictable, profitable GAR across the entire security portfolio, including Core Security, said Symantec.
Also, partners don't have to wait until the end of the year to get paid, which translates into quicker cash flow. In addition, it's easier for partners to achieve Platinum status, with specific requirements streamlined across technical validation, customer references and sales certification, with fewer hurdles to jump, Symantec said.
Symantec Secure One is now live for resellers, with distribution programme enhancements to follow.
Read also :