Intel sells security business as McAfee is re-launched

A new cyber-security business is formed as McAfee returns from the ashes
Intel is selling a majority stake in its security business to investment firm TPG, which plans to resurrect the McAfee brand name.
Intel bought McAfee for $7.7bn in 2010 and dropped the brand to promote Intel Security. The two parties will now form a jointly-owned, independent cybersecurity company.
The new company will be called McAfee and TPG will own 51 percent and Intel will own the other 49 percent, in a transaction "worth" $4.2 billion [see below]. TPG said it is making a $1.1 billion "equity investment" to "help drive growth" and "enhance focus" in the stand-alone business.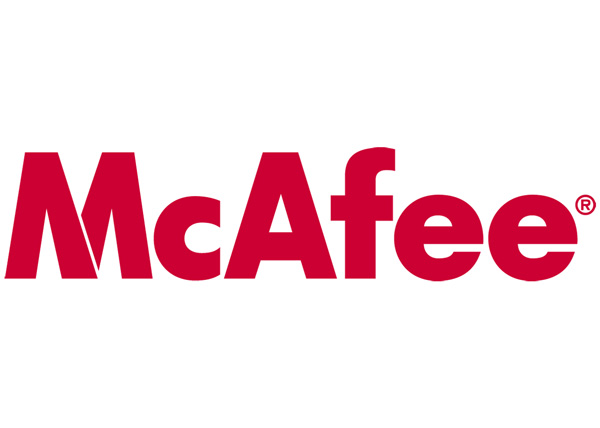 Despite obviously not getting what it wanted out of its $7.7bn buy, Brian Krzanich, CEO of Intel, said: "Security remains important in everything we do at Intel and going forward we will continue to integrate industry-leading security and privacy capabilities in our products from the cloud to billions of smart, connected computing devices."
He added: "As we collaborate with TPG to establish McAfee as an independent company, we will also share in the future success of the business and in the market demand for top-flight security solutions, creating long-term value for McAfee's customers, partners, employees and Intel's shareholders."
Bryan Taylor, partner at TPG, said: "We have long identified the cybersecurity sector, which has experienced strong growth due to the increasing volume and severity of cyberattacks, as one of the most important areas in technology.
"Given McAfee's leading global market position, loyal customer base, and trusted technology, we see a compelling opportunity to invest in a highly-strategic platform that is growing consistently and addressing significant and evolving market demand."
Chris Young will be appointed CEO of the new company. Through the first half of this year, Intel Security Group revenue grew 11 percent to $1.1 billion.
Under the terms of the agreement, TPG will own 51 percent of the newly-formed cybersecurity company in a "multi-step" transaction valuing Intel Security at approximately $4.2 billion, based on an equity value of approximately $2.2 billion plus McAfee net debt of approximately $2 billion.
The debt initially will be financed by Intel until completion of audited financial statements for McAfee (expected within three to five months of close). The transaction is expected to close in the second quarter of 2017.
@AntonySavvas
Read also :