Annodata taps into Aylesbury council's 'cloud first' strategy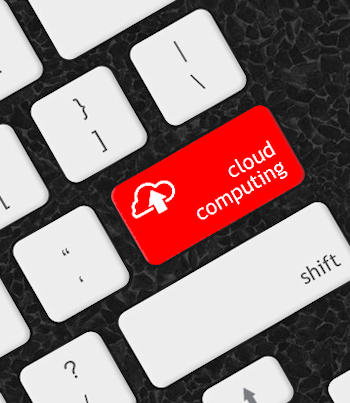 Council is saving tens of thousands in printing costs as a result of MSP deal
To drive efficiencies in its IT estate Aylesbury Vale District Council (AVDC) has appointed Annodata to provide a cloud-based managed print solution. In doing so, the council has shaved £50,000 off its annual print management costs.
The council has adopted a "cloud-first" approach to its IT, moving functions and applications to the cloud wherever possible, and managed services provider Annodata has tapped into that.
Karen Russell, IT project leader at AVDC, said: "Cloud is a major part of our IT strategy and has a great deal to offer increasingly squeezed public bodies like us. The potential for cost savings is a key driver, but just as important are the flexibility and agility that the delivery model offers."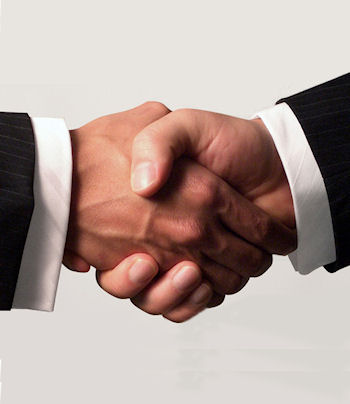 She added: "Having a third party manage our IT and infrastructure means that our internal IT staff can focus their efforts on our core business. But security is naturally a concern, particularly for the public sector, so when we came to looking at moving our print estate to the cloud we wanted to make sure we were in safe hands."
Annodata devised a cloud-based print solution that would reduce the number of devices in the print estate, improve security and drive down the council's carbon footprint. A mobile printing facility was also deployed to allow staff and visitors to send their work to print from any device, in any part of the building.
All of the print servers are stored off-site in a KDDI secure data centre and are managed remotely by Annodata, relieving the burden of management for AVDC's in-house team.
Russell said: "Mobile printing has proved to be a huge asset, which allows the public to print directly without the intervention of our staff. Despite the added benefits we're now making a saving of £50,000 a year."
Annodata CEO Rod Barthet said: "We're seeing more and more organisations, both in the public and private sectors, adopting cloud solutions in this way and reaping the benefits it delivers to their bottom lines, their employees and often their own customers."
Annodata recently made senior management team changes to help it achieve its target of becoming a "£100 million business in 2016". Former group sales director Barthet assumed the newly-created position of CEO, while Geoff Slaughter was made the new group sales director after joining from Canon.
Read also :