VeeamON 2015: Backup player reports strong sales and hires alliance head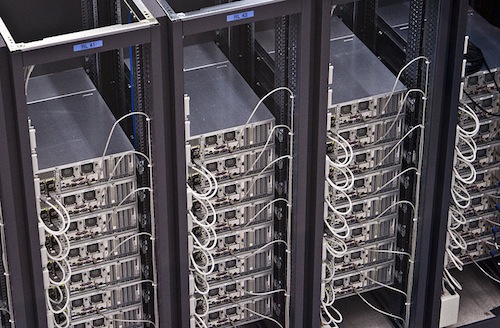 VMware chief says Veeam products are easier to use than other partners' solutions
Veeam Software has appointed a new global alliances head as it reports impressive sales growth for its data backup and disaster recovery solutions.
For the third quarter, the company, which generates the majority of its sales in the EMEA market, saw 17 percent growth in year on year revenue bookings, or an increase of 26 percent in constant currency. There was 23 percent growth in orders specifically from enterprise customers.
"Our new customers consistently tell us that their legacy backup solutions are failing to meet the demands of the always-on enterprise," said Ratmir Timashev (pictured), CEO at Veeam. "So it's not surprising that, last quarter, we saw our enterprise results increase dramatically as these customers conclude that they need a holistic availability approach for their entire enterprise, and not just a pieced together, ad-hoc design using legacy systems."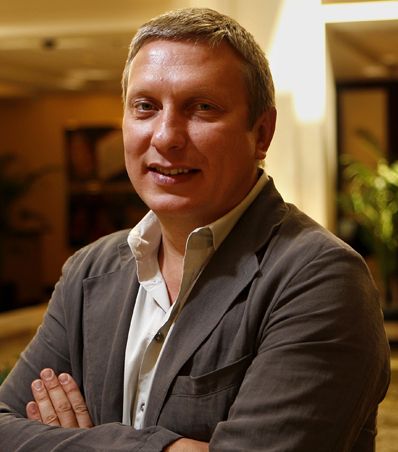 The Veeam Cloud Provider programme reported an increase of 73 percent in the number of transactions year-over-year, and has more than 9,700 service and cloud providers as part of the programme worldwide. This figures includes more than 980 service providers licensed to offer services for Veeam Cloud Connect.
In total, the company, which only sells its solutions indirect, has a total of 34,500 resellers.
To further develop partnerships and business opportunities with alliance partners such as Cisco, EMC, HP, Microsoft, NetApp and VMware, Veeam has appointed Andy Vandeveld as vice president of global alliances.
"Vandeveld will spearhead revenue acceleration within the wider Veeam partner base and look to form tighter ties with systems integrators across the globe," Veeam said.
Prior to joining Veeam, Vandeveld held a number of executive positions at companies such as Citrix, where he was vice president, enterprise partner sales, and at Brocade as worldwide vice president, global systems integrators. At Veeam, Vandeveld will report directly to Daniel Fried, senior vice president, worldwide sales and marketing.
Veeam saw total annual sales of $385 million in 2014 and says it's on target to achieve $500 million sales for the full 2015. Its target by 2018 is to become a $1bn turnover company. It distributes through the likes of Arrow and Avnet in North America, and their involvement is helping that market narrow the sales gap between itself and EMEA.
Veeam's strong alliances with other technology companies in the cloud, storage and virtualisation market though are also driving quick sales growth. Here in Las Vegas, the company is this week holding its VeeamON 2015 customer and partner event, and VMware chief operating officer Carl Eschenbach addressed 1,800 delegates about how much his company valued its alliance with Veeam.
He said today (Tuesday): "Veeam is easier to install and use than other partners' products – its GUI is very slick. Other partners may kill me for saying it, but I'm not just saying it as I'm up here, it's because it's true."
At the conference today, Veeam also launched a new free product in the form of Veeam Backup for Linux, which allows users to backup their data on both Linux servers in the cloud and on premise. Last year at VeeamON, the company launched a free product to backup data on endpoint devices like desktops, laptops and tablets.
@AntonySavvas
Read also :