Egenera promises big UK reseller cloud margins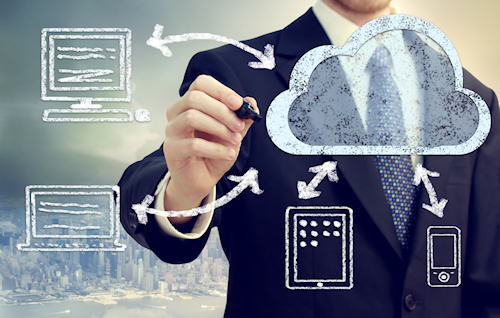 Signs UK distribution deal with Entatech covering thousands of resellers
US cloud services provider Egenera has signed a UK distribution agreement with Entatech, who will offer Egenera's service suite to around 5,000 resellers.
Entatech's white label cloud offering will be launched in "early 2016", and will bolster the company's aim to be a "one stop shop" for cloud, cloud management, infrastructure, business apps, security, backup and storage as a service.
Egenera's Xterity Cloud Services deliver a full range of dedicated, managed, private and hybrid cloud services, including infrastructure as a service (IaaS), disaster recovery as a service (DRaaS) and backup as a service (BaaS), exclusively through the channel.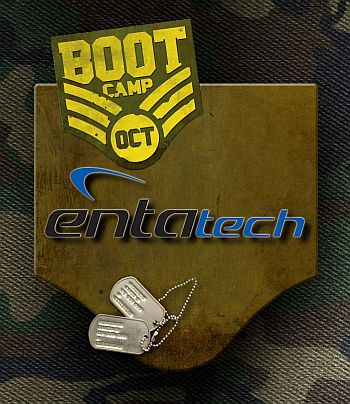 With Xterity, resellers can quickly enter the cloud services market with no up-front capital or ongoing maintenance costs. "Unlike reselling public cloud services, Xterity provides the margins resellers need to develop profitable cloud services businesses", claimed Egenera.
The supplier reckons it can deliver cloud services to resellers with no upfront costs and help them achieve margins of "50 percent or more".
Dave Stevinson, Entatech managing director, said: "One of the key challenges for any distributor is to have a cloud offering which enables its resellers to offer an easy to use, highly available and flexible cloud services platform to end users.
"By aligning with Egenera for these services, we are able to offer a proven and scalable cloud solution that both complements our distribution model and positions the company for future growth."
Pete Manca, CEO of Egenera, said: "This agreement builds on Xterity's increased profile and momentum throughout EMEA. It also highlights our market-leading wholesale cloud model where resellers can take advantage of their role as trusted advisers to end users.
"They can offer cost-effective, integrated wholesale cloud services without the capital costs, time or resources typically required to build a public cloud platform, and without the risk of losing customers to public cloud providers."
@AntonySavvas
Read also :