Intercity acquires Imerja to create larger telecoms and IT firm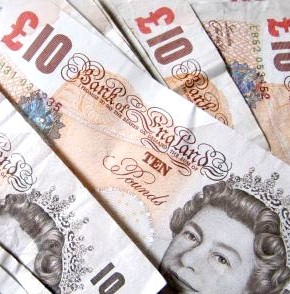 Intercity acquired cloud communications, network services and hosting specialist Gage Networks earlier this year
Intercity Technology has acquired Imerja for an undisclosed sum. The enlarged business will provide a full suite of communications and IT services to its customers, said Intercity.
With operations across the UK and Europe, Intercity is a specialist in mobile and unified communications and was established 30 years ago. The deal with Imerja follows on from Intercity's acquisition of cloud communications, network services and hosting specialist Gage Networks earlier this year.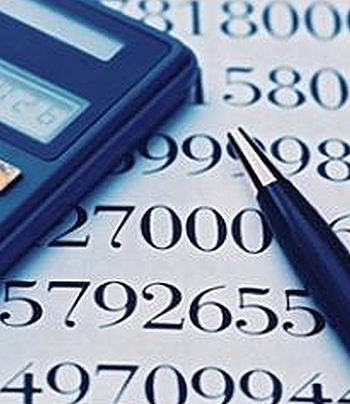 Imerja has been providing a range of IT services to its public sector and enterprise clients since its inception in 2004. The business will provide Intercity with access to a number of public sector frameworks, including all four lots of the government digital marketplace G-Cloud.
Headquartered in Bolton, Imerja also has offices in Hertfordshire and Leicestershire. All Imerja staff, including the senior management team, will be retained post-completion.
Imerja is fully accredited to ISO 14001, ISO9001, ISO27001 and is an approved commercial N3 aggregator, supporting its customers' infrastructure from its UK network operations centre. Imerja also provides a range of hosted and cloud services from its two UK tier 3 data centres.
Andrew Jackson, CEO of Intercity, said "Imerja brings a deep expertise in IT managed services and security, which allows us to offer our customers complete technology solutions across IT and telecoms.
"There is a strong cultural fit between our businesses and like us they focus on service excellence and technical knowledge to differentiate in the market."
Ian Jackson, MD of Imerja, said: "Our ability to provide a range of infrastructure and security services into the public and private sector is the envy of the industry and is all thanks to the commitment of everyone who works within the business.
"Being part of Intercity Technology will provide us with a range of mobility and communications solutions to sit alongside our existing IT services."
Earlier this month, Imerja was selected to provide out-of-hours technical service desk (TSD) support for aerospace firm Cross Manufacturing's IT infrastructure.
@AntonySavvas
Read also :