Cryptosoft appoints new sales and channels head for IoT effort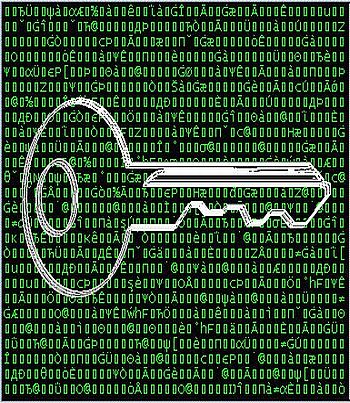 M2M and Internet of Things data encryption market is expected to take off
Cryptosoft has appointed a new sales and channels head for its M2M and Internet of Things data encryption business. Remco Postma has joined the company as global vice president of sales.
Postma has previously held senior sales and channel roles at the likes of Intel Security, PWC, HP, Symantec and AppSense. Postma will be responsible for scaling Cryptosoft's sales and channel partner organisations and accelerating growth worldwide through its strategic partners.
"As a proven sales and channel leader, Remco has an exceptional track record of leading and driving growth through strategic partnerships," said Darron Antill, CEO of Cryptosoft. "As data security and device authentication becomes critical to the rapidly emerging IoT market and ecosystem, our partner strategy will be hugely significant to grow our global business dramatically in 2016.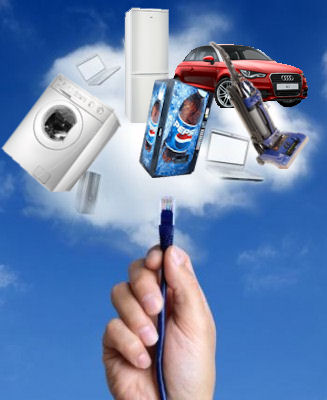 "It will become increasingly important we capitalise on new relationships with IoT ecosystem partners such as ThingWorx, hence Remco's expertise will be invaluable."
Postma has more than 20 years of experience in executive sales roles at leading technology companies. Prior to joining Cryptosoft, Postma was director of strategic alliances at Intel Security. Responsible for two of the company's largest global strategic alliance partners, Postma's leadership resulted in increased revenue of more than 30 percent year on year across EMEA, said Cryptosoft.
"I look forward to scaling our sales and partner capabilities," said Postma. "Connected devices are set to grow by 10x by 2020 and with a new major data security breach announced nearly every week, there is simply no company better positioned to help organisations deal with the security and compliance challenges."
At the beginning of this year, industry analyst Infonetics Research said the global mobile M2M module market will grow three-fold to be worth $4.5 billion by 2018.
"Machine-to-machine (M2M) and the Internet of Things (IoT) are transforming industries and creating tremendous opportunities for mobile M2M module vendors around the world," said John Byrne, an analyst at Infonetics Research.
@AntonySavvas
Read also :