Epson appoints new UK managing director to head business drive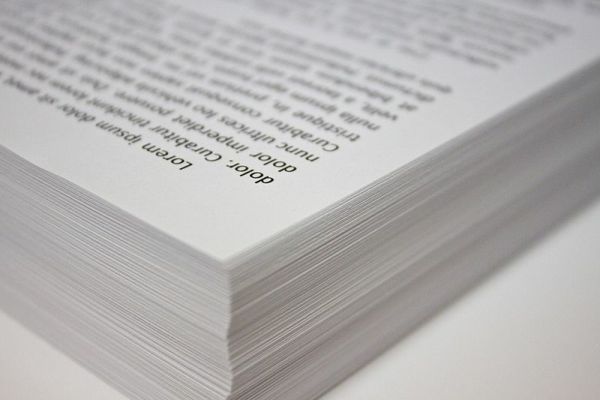 The printer supplier recently committed €50 million to kickstart more business sales in Europe
Epson has appointed Rob Clark as managing director of its UK business. He will take on this position while continuing to drive Epson's European business strategy as senior vice president for Epson Europe.
"Across Europe, we're investing in infrastructure, information technology and people – increasing our workforce by 10 percent – as we focus on our strategic shift from consumer to business markets," said Clark.
Rival Sharp is also now focusing on higher-margin business markets in Europe after seeing group market share and profit margins plunge in the consumer markets it originally targeted.
Epson's new focus follows a recent announcement from the firm to commit €50 million in investment to drive its business sales in Europe. Spearheading this effort is Epson's range of WorkForce Pro and WorkForce Pro RIPS (Replaceable Ink Pack System) business inkjet printers, introduced in Europe in 2014.
Epson believes that its WorkForce Pro printers are well positioned to take advantage of the ongoing shift from laser to business inkjet printing technology in medium to large sized corporations.
"With analyst IDC reporting that business inkjet printing represents a €38 billion market opportunity in Europe, I'm excited to drive UK and European operations to capitalise on this, while getting us even closer to our customers and partners across the UK and beyond."
Clark has been with Epson for over 20 years, initially joining as a product manager for dot matrix printers before spending five years as director of the inkjet business for Epson Europe. He started his career working for the UK government as a technology officer, after completing qualifications in electrical and electronic engineering.
Clark replaces Tony Petford, who has been appointed as vice president for CISMEA (Russia & associated territories, Middle East and Africa). In this role, said Epson, Petford will establish a new team, based primarily in the UK, that will serve as the key management structure for CISMEA and "build on the growing momentum in the region".
@AntonySavvas
Read also :