Kualo solves hosting scalability problems with StorPool SDS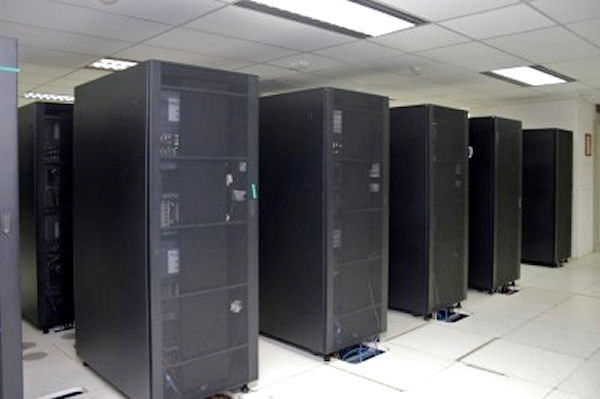 Software Defined Storage solves speed, bottleneck and outage problems
Web-hosting and public cloud firm Kualo Web Hosting has solved scalability issues and increased both capacity and reliability using StorPool's technology.
StorPool offers a software-defined storage (SDS) solution. StorPool's software, initially deployed on six of Kualo's Linux servers, has small CPU and RAM overheads.
Kualo serves tens of thousands of customers globally, and needed a reliable and highly-scalable storage solution to increase capacity and speed up performance of its ever-increasing data pool. The team had in the past deployed Nexenta installations as well as standalone FreeNAS and Open Filer servers.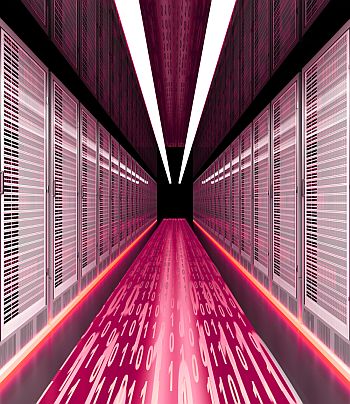 But, said Kualo, these legacy systems were slow and capability limitations were a "serious problem". Scalability and performance problems appeared and returned, and "enterprise level" solutions proved "financially prohibitive", said the hosting firm.
StorPool replaced Kualo's legacy systems with a single solution to solve all its ongoing storage problems, from bottlenecks to slow speeds, and it has provided the flexibility to scale up as the company grows and its storage demands increase.
Kualo has two StorPool deployments, one in the UK and one in the US. The Kualo team has also taken advantage of StorPool's API to script and integrate StorPool software with existing tools, such as Kualo's monitoring system, "with ease".
"StorPool has given us the confidence to grow our business," said Craig Luke, operations director at Kualo. "We have four key criteria for our business – performance, redundancy, scalability and cost-effectiveness – and StorPool delivers superbly in all these areas while allowing us to simplify our infrastructure.
"Having no storage worries frees up our time and allows us to push sales and grow our business in a way that was impossible before StorPool."
Boyan Ivanov, CEO of StorPool, said: "By working closely with Kualo we have designed a storage environment that meets all their requirements while freeing up human resources that can now focus on other areas of the data centre."
StorPool's intelligent software-defined block storage technology allows service providers to run data on x86 servers. The software is installed on each server and aggregates the performance and capacity of all the drives into a single shared pool of block storage, distributed between all servers.
@AntonySavvas
Read also :