2017 Will Be The Year Of The Cloud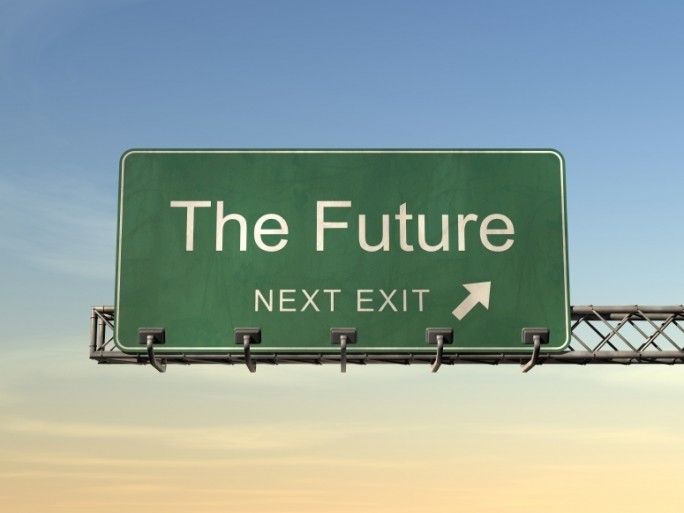 Agility and availability take centre stage in the channel, says Veeam
Over the last 12 months we have seen the channel spotlight shift to the importance of Availability – that being the availability of both services and data. A series of high-profile systems outages across the globe have highlighted the importance of having access to accurate information and critical services on-demand.
As we move into 2017, it will become increasingly important for channel businesses to meet and exceed customer expectations and ensure the seamless delivery of services. From an IT perspective, there are four key trends that businesses will need to focus on to meet the demands of customers and partners alike:
Blurred lines between Public, Private and Hybrid clouds:
A few years ago, the thought of extending datacentre infrastructure to a hyper-public cloud may have seemed a futile endeavour of connectivity, security and a mix of unknown surprises. Now, however, the channel is ready to accept the adoption of hybrid cloud architectures from both the infrastructure and application side.
We're already seeing this start to happen, but much greater mainstream adoption is on the horizon. Businesses are looking to enhance operational agility and reliability, while ensuring that data and applications are available at any time, from anywhere.
The explosion of the software-defined infrastructure:
It's no secret that the software-defined datacentre has been a huge trend in recent years – thanks in part to the popularity of virtualisation. Running applications in a virtualised environment brings many advantages for companies to help build efficiencies, provide reliability and a flexible IT infrastructure to ease management and free time and resources.
As businesses evolve, expect to see more demands on vendors to provide software and services to meet the expectations of the next generation of innovators.
Stay one step ahead of the hackers:
Threats from hacking, as well as the proliferation of botnets and malware (specifically ransomware) will continue to keep IT managers up at night throughout 2017. We've seen enormous burdens placed on organisations looking to maintain availability during 2016, with large attacks on DNS services causing major companies and services to be unreachable during critical times. But as more businesses look to provide digital services, the hackers will be nipping at their heels.
More than ever before, it will be important to place additional emphasis on end-to-end data security, backup and recovery to ensure services remain available for partners and customers.
More data means more possibilities:
The influx of inputs from the Internet of Things, increasingly complex business systems and growing amounts of existing data sets mean the data deluge businesses are having to deal with will only continue. It's therefore clear that the datacentre of today, and definitely of tomorrow, will increasingly hold more data – both historical and mission-critical.
On the positive side, this will benefit businesses looking to advanced analytics to hone their existing operations and provide new services to customers. As we move into 2017, businesses will be able to gain more insight from the data they have collected; helping shape decisions and inform business strategies. However, these analytic capabilities will only bear fruit if data is both available and robust.
The key to success of advanced analytics will be maintaining availability of mission-critical systems. Any period of downtime will not only restrict companies' ability to transact with customers and suppliers but also prevent informed decision-making.
Making specific prediction is always a challenging process, but today's technology landscape provides endless possibilities for channel businesses to provide great services based on the datacentre and the information it both houses and delivers.
Customers now expect data to be available on-demand, which means the days when downtime was considered a "normal" part of doing business are long gone. In 2017, the datacentre will take centre stage and serve as a critical piece of infrastructure to both store information and provide services to customers, employees and partners alike. Having a plan to ensure this data is always available will be vital to maintaining business operations to meet – and exceed – expectations.
Mark Johnson is head of channel UK&I at Veeam
Read also :