Truphone buys Internet of Things platform from startup CoSwitched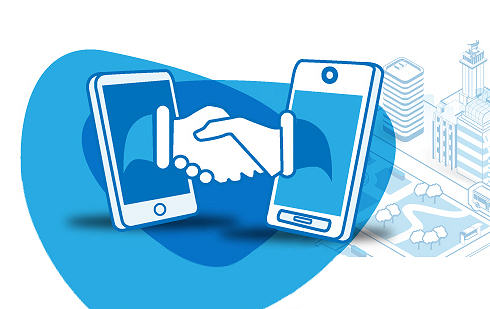 The technology will allow international companies to use a single IoT management platform to connect devices
Truphone has acquired an Internet of Things connectivity management platform from startup CoSwitched. The IoT platform helps connect cars, asset trackers and smart meters, among many other devices.
The acquisition will allow Truphone to address the demand from international businesses to have "one high quality, reliable solutions provider across multiple countries", said the mobile phone services company.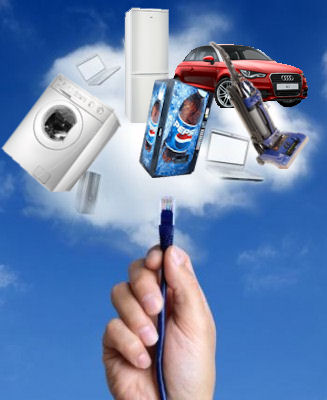 Truphone said it selected the CoSwitched platform for its "high degree of flexibility and scalability". Steve Robertson, CEO of Truphone, said: "Through this acquisition we'll be able to apply our core product benefits to the Internet of Things ecosystems and address the demand of international customers for a consolidated proposition across multiple markets.
"Our unique product set and high quality connectivity, supported by our global network and partners, enable us to exploit the significant opportunities in this space."
Bruno Duarte, co-founder and CEO of CoSwitched, said: "Truphone shares our vision of seamless machine connectivity to the internet, anywhere in the world. We are very excited to join forces.
"With Truphone's presence and network we will further increase the value we bring to our customers and will significantly extend both our geographical and market reach."
The value of the transaction has not been disclosed. Earlier this year, Truphone struck a strategic partnership with Bristol Telecom Solutions, a complete telecoms solutions provider for businesses based across the UK.
@AntonySavvas
Read also :