Atlantis teams with Dell in hyper-converged appliance market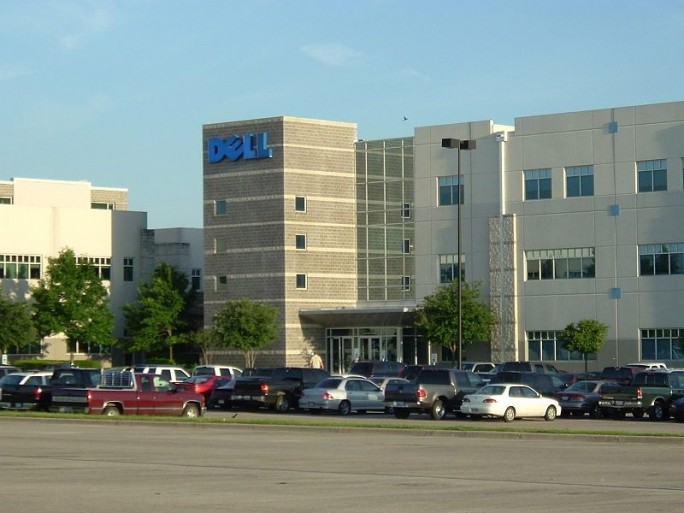 New appliance for the mid-market is billed as a 'game changer'
Atlantis Computing has expanded its hyper-converged appliance product line with the introduction of the HyperScaleCX-4 model, and the availability of all models on the Dell PowerEdge FX2 server platform.
The CX-4 appliance is a two-node hyper-converged integrated system (HCIS) with compute, all-flash storage, networking and virtualisation designed for remote offices, branch offices (ROBO) and micro data centres.
Paul Delory, research director at Gartner Research, said: "ROBO infrastructure often takes the form of a micro data centre. A cluster of HCIS appliances can be paired with a network switch to create a complete infrastructure stack that requires relatively little space, less power, no special cooling system, no non-standard power outlets and no special mounting hardware."
At a starting price of $43,000 for a two-node configuration (including three years of 24×7 support), the Atlantis HyperScale CX-4 is billed by Atlantis as the "most affordable hyper-converged appliance on the market", and "includes data protection, high availability and disaster recovery capabilities at no additional cost".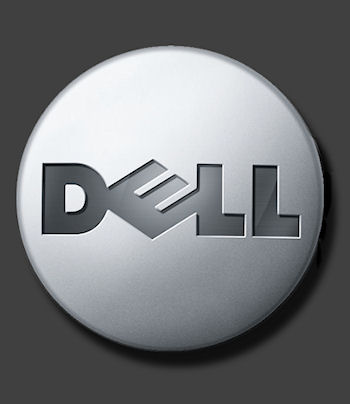 "The new Atlantis HyperScale CX-4 truly meets an unmet need in the industry and is a game changer for our ROBO customers," said Chetan Venkatesh, CEO of Atlantis. "Prior to this offering, it would be unheard of for a ROBO environment to be equipped with an all-flash hyper-converged appliance because of the cost."
Dell is teaming with Atlantis to provide the entire line of Atlantis HyperScale all-flash hyper-converged appliances on its PowerEdge FX2 platform. Atlantis HyperScale CX-4, CX-12 and CX-24 appliances are now available on Dell servers through Dell distributors and channel partners in the US, Europe and Middle East, shipped directly to customers.
The joint Dell and Atlantis solution, targeted at mid-market customers, is the first hyper-converged offering available on the Dell FX2 platform, which combines blade server density and integrated 10GbE switching with the "cost-effectiveness of rack servers", said Dell.
The appliance's integrated networking simplifies cabling and provides better network performance between the hyper-converged appliance nodes compared to other hyper-converged appliances that require a separate 10GbE switch.
"With Dell as a partner we'll be able to introduce these benefits to a much wider market and giving customers more technology freedom," said Venkatesh.
Robert Sims, senior solutions architect at Cetus Solutions in the UK, said: "We have plenty of customers who could benefit from smaller hyper-converged appliances, at reasonable price points.
"CX-4 is a smart decision for ROBO environments and small distributed data centres because it provides an affordable, all-flash, plug-and-play storage solution that doesn't skimp on performance."
@AntonySavvas
Read also :