BT free to acquire EE with no strings says CMA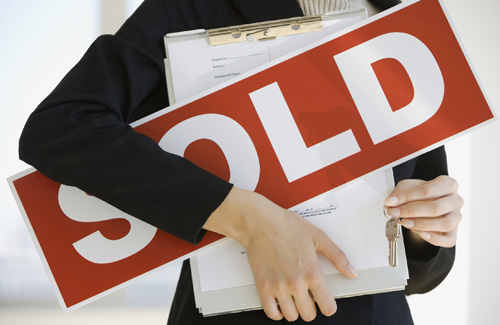 Today's confirmation however does not reassure everyone, as BT gets on with it
The Competition and Markets Authority (CMA) has ignored industry concerns and cleared BT's acquisition of EE. This follows its provisional decision to clear the merger in October 2015.
The £12.5 billion acquisition brings together the UK's largest fixed telecoms business and the UK's largest mobile telecoms business. A range of concerns were raised by other operators and customers in the UK telecoms industry, and the CMA says its assessment "has been complex, detailed and rigorous".
"After considering in detail responses to the provisional findings, as well as the extensive evidence gathered during the inquiry, the CMA inquiry group has decided that the merger is not expected to result in a substantial lessening of competition (SLC) in any market or markets in the UK," said the CMA.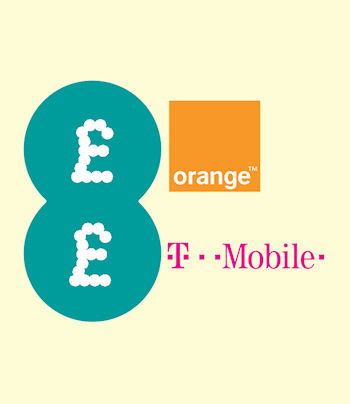 Before reaching its conclusion the CMA considered the effect of the acquisition on the supply of retail mobile, wholesale mobile, mobile backhaul, wholesale broadband and retail broadband services.
John Wotton, inquiry chair, said: "Since our provisional findings, we have taken extra time to consider responses in detail but the evidence does not show that this merger is likely to cause significant harm to competition or the interests of consumers."
He said: "The retail mobile services market in the UK is competitive, with four main mobile providers and a substantial number of smaller operators. As BT is a smaller operator in mobile, it is unlikely that the merger will have a significant effect. Similarly, EE is only a minor player in retail broadband, so again it is unlikely that the merger will have a significant effect in this market."
He added: "We have also found that in supplying services such as backhaul, wholesale mobile or wholesale broadband services a combined BT/EE would not have both the ability and the incentive to disadvantage competitors such that there would be significant harm to competition."
The CMA said the inquiry group was "unanimous" in its final report in finding no SLC in relation to any of the markets reviewed.
But this did not re-assure everyone. Dan Howdle, telecoms expert at consumer mobile and broadband advice site Cable.co.uk, said: "There can be no doubt as to the power over the UK consumer telecoms market BT EE now wields.
"Sky, for example, has been at pains to point out that not only are there, in its opinion, 'fundamental flaws' in the economic analysis performed by the CMA, but that the CMA itself contains dissenting members who appear to share the view that the merger will prove a disaster for UK telecoms, and in turn for consumers."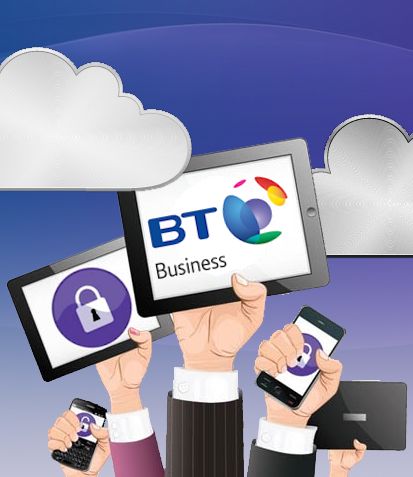 He added: "The CMA believes the new merged company is, by default, financially incentivised to continue to supply wholesale services to other providers – Virgin Mobile, for example, runs on the EE network – which will prevent it from closing its doors to third-party operators in an attempt to monopolise its own network infrastructure.
"The greatest concern for its competitors, then, is that, though unlikely – as the CMA points out – no firm measure has been put in place to actively prevent it."
For its part, BT is just getting on with it. BT said after the CMA decision: "There will be a distinct EE line of business following completion of the acquisition. This will be led by Marc Allera who will become EE CEO following completion of the deal."
BT chief executive Gavin Patterson said: "It is great news that the CMA has approved our acquisition of EE. We are pleased they have found there to be no significant lessening of competition following an in-depth investigation lasting more than ten months."
BT said a prospectus will be issued in the week commencing January 25 with the deal set to close on January 29, when EE owners Deutsche Telekom and Orange will receive shares in BT.
Following completion of the deal, Deutsche Telekom will have 12 percent of BT shares and Orange will have four percent. A representative of Deutsche Telekom will be appointed to the BT board in due course, said BT.
@AntonySavvas
Read also :