Apple data recovery services set to spiral says partner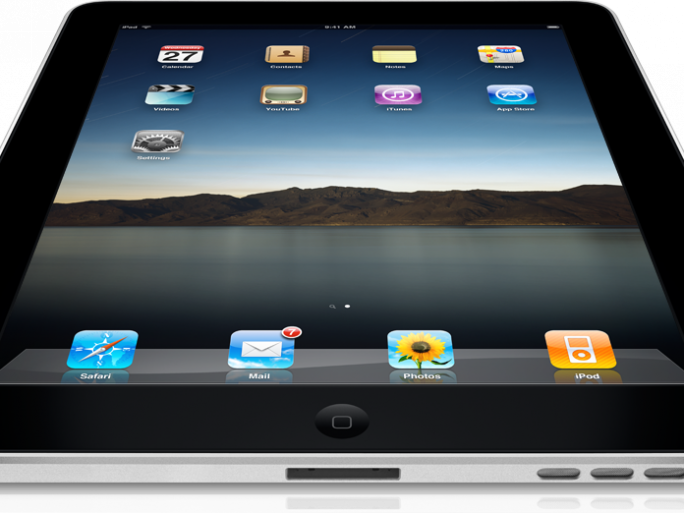 iPad Pro and Apple Pencil launches will drive recovery growth in business market says Kroll
Kroll Ontrack is predicting that the growing use of Apple iPads and iPhones in business will create more demand for Apple data recovery services in 2016.
The prediction follows a recent report from IDC that shows the number of traditional PCs shipped globally in Q4 2015 fell by 10.6 percent.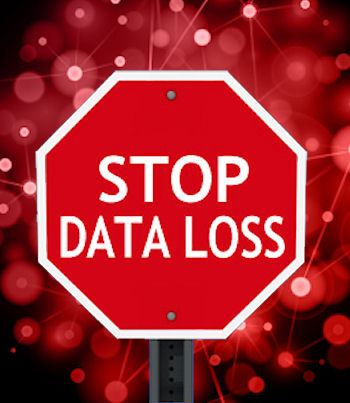 Apple's tablet and smartphone market share is set to be boosted further by the introduction last year of business focused products such as the iPad Pro and Apple Pencil, said data recovery firm Kroll.
Phil Bridge, managing director for Western Europe at Kroll Ontrack, said: "The rebalancing of devices used by SMEs and corporates between traditional PCs/laptops and smartphones/tablets has been underway for a while, but we believe that it will accelerate as Apple devices like the iPad Pro are adopted more widely in the year ahead."
He said: "While the majority of Apple data recovery jobs we're seeing are based on retrieving data from iPhones with water damage, we are preparing for more requests from our reseller partners to help corporates retrieve data from Apple products used in business."
Kroll's partnership with Apple means that its customers are able to retain their device's warranty after any data recovery operation is undertaken in its clean room, as it is authorised to unseal Apple devices for data recovery purposes.
Kroll Ontrack has a website dedicated to Apple Service Partners (ASPs) that allows them to submit jobs and track progress via a single interface. The Kroll Ontrack ASP Portal alerts Apple when a job is submitted so that customers' warranties are not voided.
@AntonySavvas
Read also :