ForeScout becomes a $1bn company after new equity funding
'Agent-less' security firm homes in on burgeoning Internet of Things market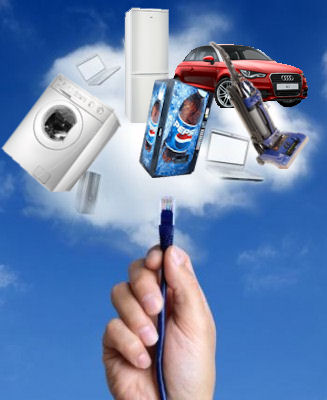 ForeScout Technologies has secured $76 million in additional financing led by Wellington Management Company LLP. Now valued at $1 billion, ForeScout has tripled its valuation over the past 18 months while also surpassing $125 million in revenue in fiscal year 2015.
The company says it has achieved a 50 percent-plus compounded annual growth rate since 2012, having grown at that scale while operating at near free cash flow neutral.
The additional capital will be used to expand global field operations, build a "world-class support organisation" and increase R&D efforts to "accelerate leadership" in the "under-served" Internet of Things (IoT) security space, said the company.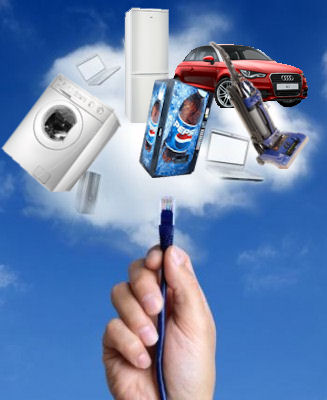 "This investment underscores the growing demand for IoT security as organisations grapple with this critical new threat vector," said ForeScout. Gartner predicts there will be 30 billion connected devices by 2020.
ForeScout's CounterACT technology provides the ability to see and control the rapidly growing population of unsecured and "dark" devices.
"Michael DeCesare, ForeScout CEO, said: "Device proliferation and IoT deployments are easy entrances for cyber criminals if not detected and protected. With agent-less visibility, intuitive automated controls and a commitment to integrating with leading security and IT management solutions, ForeScout is well-positioned to own the burgeoning IoT security market."
Earlier this month, ForeScout Technologies appointed Myles Bray as vice president of EMEA sales. During his tenure at F5 Networks, where he led the UK, Ireland and Africa region, Bray delivered "significant double-digit growth", whilst "substantially developing" the partner and integrator ecosystem, said ForeScout.
Last year, ForeScout Technologies signed a value-added distributor deal with Arrow in the UK and Ireland, as it aimed to continue to expand its customer base via a bolstered UK reseller channel.
In other funding news announced today, MariaDB Corporation, a provider of open-source relational database solutions, announced that it has received $9 million in equity financing to "support accelerating sales and advanced technology development".
The company also announced the appointment of Michael Howard as the company's chief executive officer, and Michael "Monty" Widenius as chief technology officer. Intel Capital and California Technology Ventures were among the investors in the $9 million equity financing.
@AntonySavvas
Read also :