Annodata posts big jump in sales and profits for year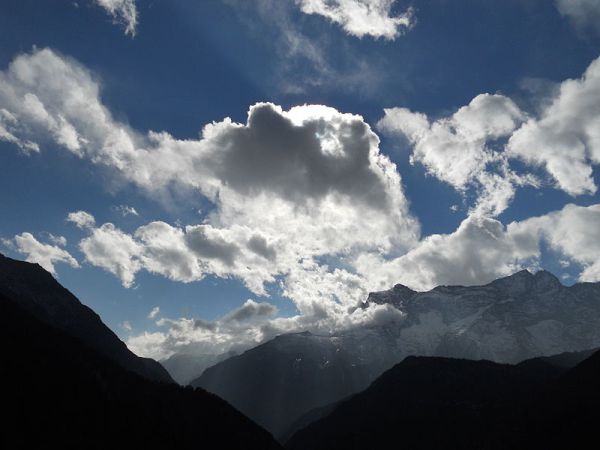 Company's cloud strategy is helping matters
Annodata has posted a 20 percent jump in both revenues and profits for its full year. The managed service provider bought Keltec during the year.
For the year ending 30 June 2015, revenues rose to £68.9 million from the £57.4 million a year ago, while profits also jumped 20 percent to £6.3 million.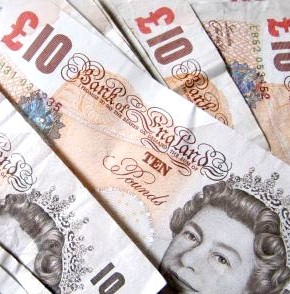 Annodata says it is on course to reach its publicly stated target of £100m in revenues by the end of 2016.
The MSP acquired IT infrastructure provider Keltec in November 2014 and wide-format print specialist STS in January 2015, strengthening and extending its service portfolio to include cloud hosting and ICT capabilities. The acquisitions also created opportunities to cross-sell between the companies' respective customer bases.
Now both fully integrated, the acquisitions have "allowed Annodata to focus on growing its client base and deepening its engagement with existing customers by offering new services", said the firm.
Joe Kelly, Annodata group finance director, said: "This has been a particularly good year for Annodata and, now that Keltec has been fully integrated into the business, we are in a strong position to replicate that success in the year ahead."
He said: "Annodata continues to maintain a strong balance sheet with no bank debt, which gives us the room for manoeuvre we need to remain agile and independent in the face of fast-changing market conditions."
Annodata implemented a number of changes to its senior management team over the past year. Group sales director Rod Tonna-Barthet was appointed to the role of CEO, while the company also appointed a new finance director, group sales director and commercial director.
Last year, to drive efficiencies in its IT estate Aylesbury Vale District Council (AVDC) appointed Annodata to provide a cloud-based managed print solution. In doing so, the council shaved £50,000 off its annual print management costs.
The council adopted a "cloud-first" approach to its IT, moving functions and applications to the cloud wherever possible, and Annodata tapped into that.
@AntonySavvas
Read also :