Cloud analytics reaches 'tipping point' in market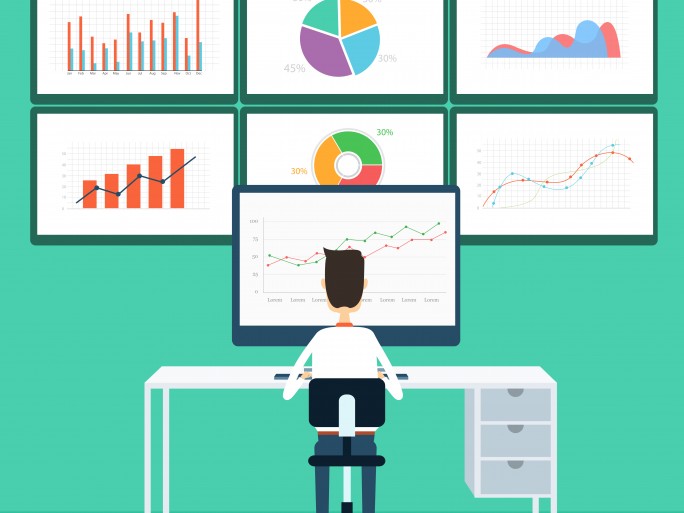 EMEA companies want cloud analytics for ease of use and to cut costs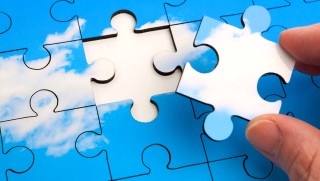 Cloud analytics adoption has reached a "tipping point" at enterprises in EMEA, with 68 percent of of companies saying that over the next 12 months they will be "investigating, analysing or actively planning" to deploy cloud analytics solutions.
The commissioned research from analytics software firm Informatica also found that 74 percent expected to adopt a hybrid or cloud-only approach to analytics over the next three years.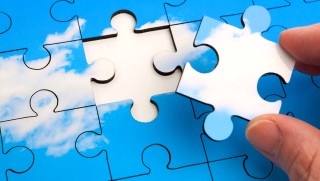 Defined as implementing one or more of the three primary components of business analytics – data integration, data warehousing and business intelligence in the cloud – already 15 percent of the 200-plus survey respondents have deployed one or more cloud analytics solutions.
Cloud analytics adoption is being driven primarily by escalating end user requirements for improved analytics, and the need to access an expanding range of data sources, both cloud and on-premise, found the survey.
Respondents with deployed cloud analytics solutions cite the advantages of lower upfront costs (60 percent) over on-premise solutions, as well as greater agility and faster time to market (61 percent).
"Cloud analytics is on the fast track to becoming the new normal for enterprise analytics, supporting user requirements for enhanced functionality, flexible data access and simplicity, and IT requirements for lower costs and increased agility," said Ajay Gandhi, vice president, product marketing at Informatica Cloud.
"The survey also shows organisations want the fullest measure of flexibility and ease-of-use from their cloud analytics solutions, in order to empower the growing class of users who need analytic capabilities, but who lack the specialised skills required by legacy on-premise solutions," said Gandhi.
@AntonySavvas
Read also :