Salesforce acquires cloud analytics startup BeyondCore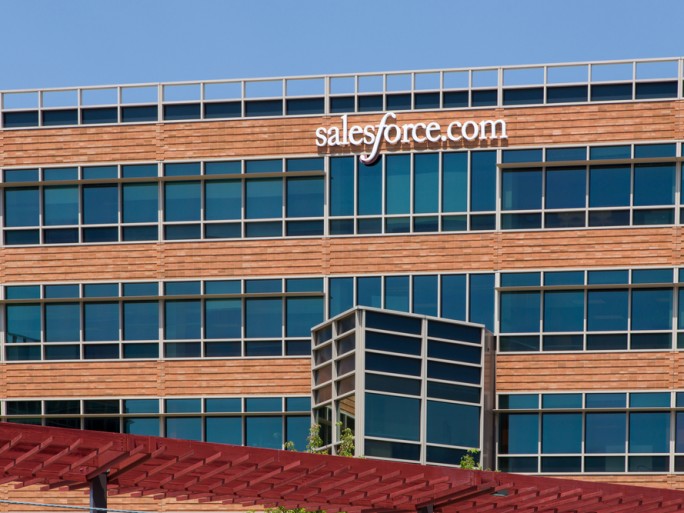 BeyondCore will bolster Salesforce.com's cloud analytics capabilities
With the goal of pumping more brains into its cloud software, Salesforce has bought business intelligence and analytics startup BeyondCore, a company that will plug into Salesforce.com's Analytics Cloud.
BeyondCore 7
While terms of the deal were not disclosed, BeyondCore already had a relationship with Salesforce. The startup's next release, BeyondCore 7, was planned to be integrated with Salesforce software and was shown off at the Gartner BI summit earlier in the year.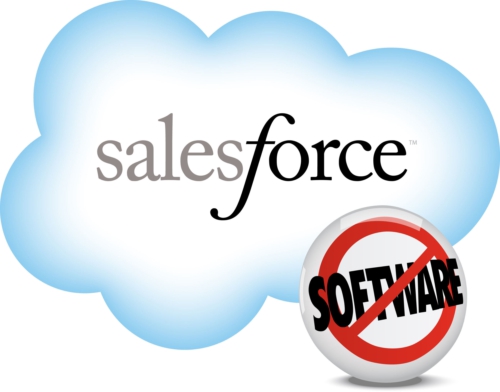 At that point, both Salesforce and BeyondCore realised they could do more together, wrote the startup's CEO Arijit Sengupta in a blog post announcing the acquisition.
"At Salesforce, BeyondCore will be uniquely positioned to further magnify our impact on the world of analytics as part of the Analytics Cloud, extending smart data discovery and advanced analytics capabilities across the entire Salesforce Customer Success Platform," wrote Sengupta.
"Of course, we'll continue to deliver our innovative technology to customers as part of Salesforce and deliver the same great service you've come to expect from us."
BeyondCore's software uses algorithms that combine machine learning and regression analysis to analyse millions of data combinations in minutes, according to the company, and gives customers unbiased answers and explanations without the need for data scientists.
"BeyondCore's small but dedicated team has already helped define the smart data discovery space (as highlighted by Gartner and other analysts) and changed how customers look at analytics. But that was just a small part of our goal. From day one, we wanted to empower every business user with the power of analytics," wrote Sungupta.
It's been a busy summer for Salesforce, with the BeyondCore acquisition the third purchase in just two months. In July, Benioff's company bought cloud infrastructure startup Coolan to get access to software that can optimise data centre infrastructure. Earlier in August, Salesforce bought cloud-based word processor Quip for £442 million.
Read also :