BlackBerry cuts yet more jobs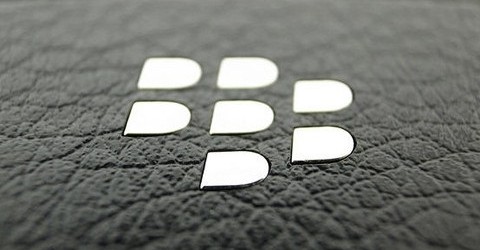 Layoffs at company's home-town plant will help BlackBerry 'improve efficiency'
BlackBerry is laying off more workers as the company tries to adapt to the modern smartphone environment.
The Canadian phone maker has confirmed that 200 jobs at its hometown headquarters in Ontario as well as its base in Florida as it looks to cut costs as part of a long-standing reinvention.
The Florida cuts will affect 75 workers in BlackBerry's manufacturing business, according to a local government website, with the cuts in Ontario reportedly hitting workers involved with the company's BB10 smartphone software platform, Reuters reported.
This includes Gary Klassen, one of BlackBerry's longest-lasting employees and the inventor of its BBM messaging service, who the company confirmed had departed in the latest round of cuts.
"As BlackBerry continues to execute its turnaround plan, we remain focused on driving efficiencies across our global workforce," BlackBerry said in a statement, although it did not say what percentage of its business was affected by the cuts.
The company last downsized its workforce in July 2015, when it confirmed that "some employees" had lost their jobs as part of its ongoing restructuring process and efforts to refocus on security and management tools.
This followed an earlier round of layoffs two months previously, when an "undisclosed number" of employees lost their jobs as part of refocusing efforts, which in recent months have seen BlackBerry release its first ever Android-powered device, the Priv (pictured above).
A report in February 2015 found that BlackBerry had about 6,225 full-time employees, according to its website, although it's not known what this number will fall to following these latest cuts.
The company's most recent financial results, released back in December, found that the company posted a smaller than expected loss, with CEO John Chen confident that its service-focused strategy and devices running Android can help it continue its recovery.
Read also :