HMRC chooses DataCentred's OpenStack cloud for digital tax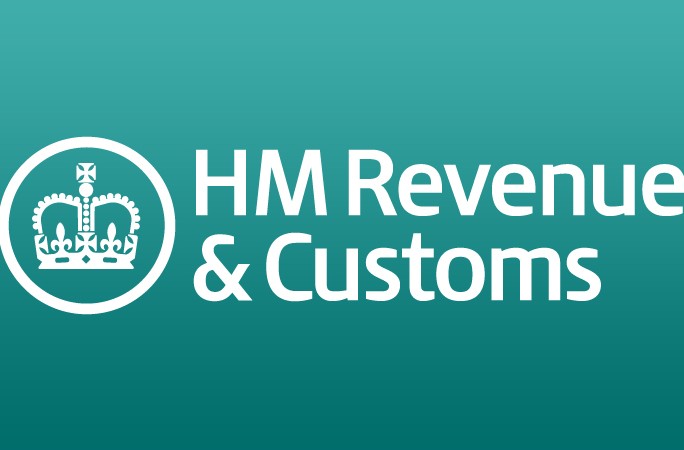 The deal was procured via the government's G-Cloud platform
Manchester's DataCentred is providing HMRC with an OpenStack-based public cloud in support of HMRC's multi-channel digital tax platform (MDTP).
The contract win further reinforces DataCentred's success as a trusted supplier on G-Cloud and its ability to deliver complex, highly flexible and secure cloud solutions to the public sector, said the supplier.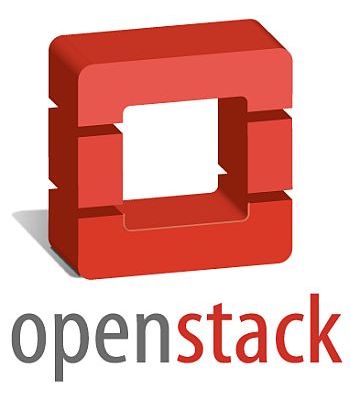 The open source OpenStack architecture on which DataCentred's cloud platform is based, offers the scalable infrastructure required to ensure the secure and rapid delivery of the MDTP, the vehicle through which HMRC's digital services will be delivered. OpenStack is a cloud management system adopted by an increasing number of cloud providers.
DataCentred is able to build highly secure clouds providing public sector organisations with greater control, efficiency and agility over their pools of resource. Its consultancy arm can advise public sector bodies on migrating from physical data to cloud storage, helping them achieve the right balance between public and private clouds, said DataCentred.
Dr Mike Kelly, CEO of DataCentred, said: "We are delighted to be working with HMRC to provide the public cloud infrastructure in support of its multi-channel digital platform. DataCentred's UK based OpenStack public cloud is secure and flexible enough to deliver cloud solutions to the public sector, and demonstrates our ability to support organisations of all sizes, strengthening our position as a trusted supplier on G-Cloud."
@AntonySavvas
Read also :