BT wins £9m desktop and server contract at Bromley Council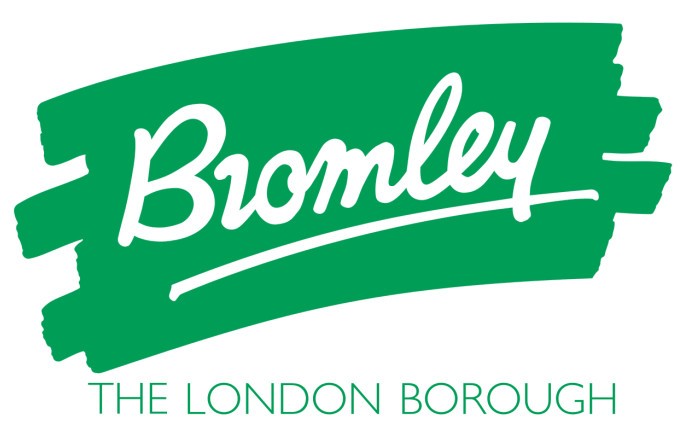 The deal follows other contracts won through a London council framework
BT has won a five-year contract to deliver computer and data centre services to Bromley Council.
Worth more than £9 million, the contract was won by BT as part of a pan-London framework agreement for information and communications technology (ICT) services set up by Westminster City Council, the Royal Borough of Kensington and Chelsea and Hammersmith and Fulham Councils.
The procurement framework, available to all 33 London boroughs, is designed to consolidate ICT spend and streamline the procurement process to "increase efficiency, cut costs and deliver cutting edge technology", said BT.
This is the latest contract BT has been awarded since the framework was established in 2014. It follows agreements with Westminster City Council and the London Borough of Hammersmith and Fulham, to manage end user computing and data centre services, and with the London Borough of Islington to provide strategic consultancy services.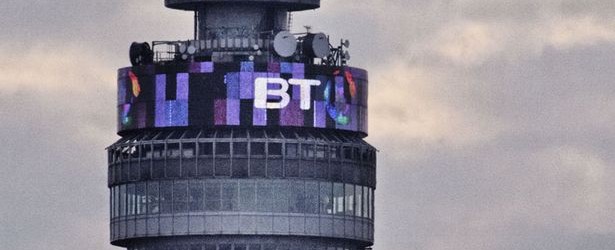 In this new contract, BT will be delivering desktop services to 2,000 Bromley staff. The company will also manage more than 350 servers, giving Bromley Council greater flexibility in running their ICT services with the ability to flex services up and down to suit demand.
The contract is expected to "generate significant cost savings in the region of 10 percent" for the Council, said BT, with services planned to go live in April 2016.
Councillor Stephen Carr, leader of Bromley Council, said: "The pan-London ICT framework set up by Westminster City Council and delivered by BT gives us everything we need. It provides us with clear and transparent pricing and a more efficient and streamlined buying process, helping us to speed up the delivery of projects and save money."
Ian Dalton, president of global government and health, BT Global Services, said: "We recognise that framework contracts have a crucial role to play in the public sector and are an increasingly critical part of our strategy. This is another great win to add to our growing list of such successes and we're delighted to have the chance to work with Bromley Council to provide the latest ICT services."
@AntonySavvas
Read also :