Avnet joins with Cisco and NetApp to offer converged infrastructure

FSA One Frameworks deliver to the channel simplified and accelerated quoting and shipping of a family of pre-integrated FlexPod configurations
Avnet is offering FSA One Frameworks, co-developed with Cisco and NetApp to accelerate the adoption of converged infrastructure solutions, across Europe from next month.
FSA (FlexPod Services by Avnet) One Frameworks deliver simplified and accelerated quoting and shipping of a family of pre-validated, pre-integrated FlexPod configurations. The configurations combine Cisco UCS integrated infrastructure products, NetApp storage components and integration services from Avnet.
FSA One Frameworks will be generally available to partners in Belgium, France, Germany, Ireland, Netherlands, Spain and the UK from March.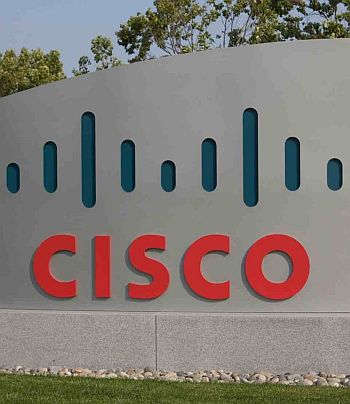 Avnet said FSA One Frameworks will benefit channel partners in a number of new ways, including a faster and simpler sales process with accelerated quoting and shipping; complete solution registration for partners, which can lead to larger deals and better account alignment; "aggressive, simplified pricing", and a single point of contact for easier engagement with Avnet.
"FSA One Frameworks will be a real boost to Avnet's partners in terms of delivery and positive customer experience," said Marcus Adae, vice president core suppliers and technology groups, Avnet Technology Solutions, EMEA. "It is a unique new way to take FlexPod to market and for our partners to carry out a faster and easier sales process."
"FSA One Frameworks is the latest example of how Cisco and Avnet are consistently delivering value to the IT channel through our ongoing collaboration," said Patrick Schmidt, managing director, Cisco data centre and virtualisation EMEAR. "FSA One makes it easier than ever to quote, ship and deploy FlexPods, resulting in a faster time to revenue for channel partners and a faster time to value for their customers."
"NetApp welcomes Avnet's leadership in making FlexPod even easier for the channel community to take to market and solve demanding customer challenges," said Alfred Manhart, senior director channel and SI EMEA, NetApp. "FSA One Frameworks is an innovative way to quickly and efficiently deliver proven technology across all layers of the stack."
@AntonySavvas
Read also :